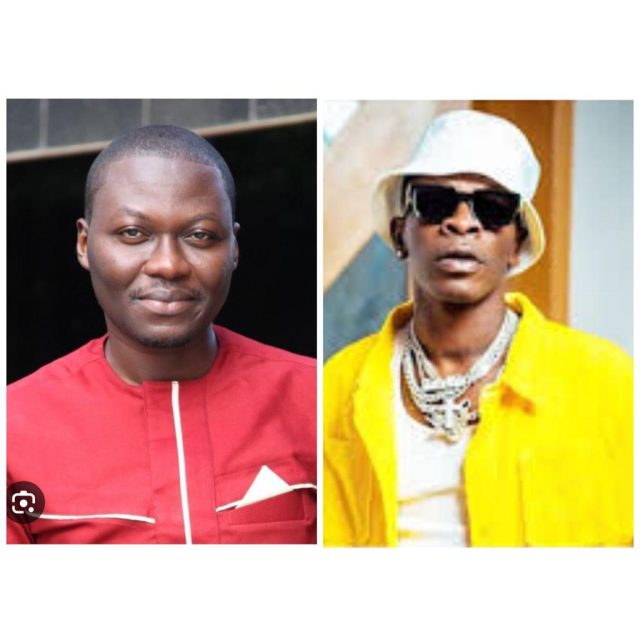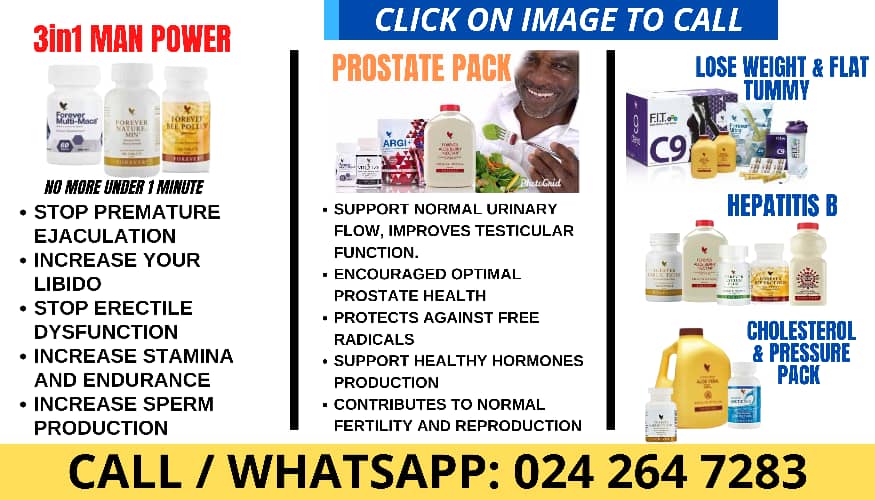 Entertainment pundit and critic, Arnold Asamoah Baidoo has taken a tumultuous swipe at controversial reggae-dancehall artiste, Shatta Wale for going hard on business mogul, Kwame Despite and his protege, Fada Dickson of Despite Media Group.
According to Arnold, he sees no valid reason why Shatta Wale would throw insults at such personalities just because an employee of them went hard at him.
Arnold claims Shatta Wale has been doing this same thing to his fellow acts, yet no one comes out at him, so he does not seem to understand why he should get mad at Kwasi Aboagye for dishing out his own type of meal to him.
He went on to call Shatta Wale a "malafaka" who can and does attack any and everyone as he wants but when he is given a little dosage of his own medicine then he's angry.
This whole issue came up when Shatta Wale announced that he was paid £80,000 to perform at the Ghana Music Awards-UK which raised many eyebrows.
However, Kwasi Aboagye, an entertainment show host on Peace FM came out to debunk the news saying no Ghanaian organizer can afford to pay such money for a performance which didn't sit well with Shatta Wale.
According to Mr Aboagye, the dancehall musician's insults wouldn't deter him from speaking the truth.
"I still stand by my statements. Go ahead and insult. That's the only thing you can do," he stated.
He expressed that his statement was based on thorough fact-checking backed by confirmation from reliable sources.
"When we are talking about issues, it is not about insults. As a journalist, I am a member of the fourth estate of the realm. We fact-checked. If it is not true, it is my duty as a journalist to fact-check. And people have called me to confirm that indeed, it is not true," Kwasi Aboagye further added.
He said parading such claims could expose him to being taxed.
"If he won't learn from it but rather insult, then that's his business. Soon the UK government will come after you and you will learn. They have a threshold for income and £80,000 is above that threshold.
As a foreign entertainer, you'd have to pay once you earn above that money, there is a 20%. Next time, you will learn," he noted.