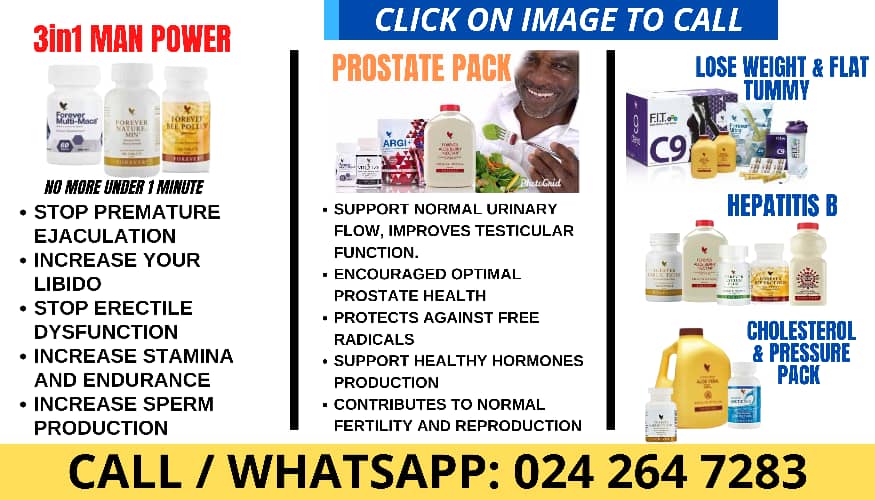 By Seli Baisie
President Akufo-Addo has set up an inter-ministerial committee to help address havoc caused downstream by the Akosombo Dam spillage.
This event has led to flooding in various land areas and communities situated downstream of the Akosombo and Kpong dams, which are integral to generating a significant portion of Ghana's electricity supply.
The controlled spillage was initiated by the Volta River Authority (VRA) on September 15, 2023, in response to the considerable rainfall and the subsequent increase in water levels in both dam reservoirs.
Unfortunately, this strategic move to manage excess water has impacted a multitude of communities situated along the lower Volta Basin, resulting in widespread power outages in these areas.
The GRIDCo sub-station located in Fievie, Sogakope, within the Volta Region, has experienced flooding, leading to the temporary shutdown of the station.
In response to this challenging situation, President Akufo-Addo has established an inter-ministerial committee tasked with addressing the issues arising from the spillage and providing essential relief to the affected communities and regions.
Related