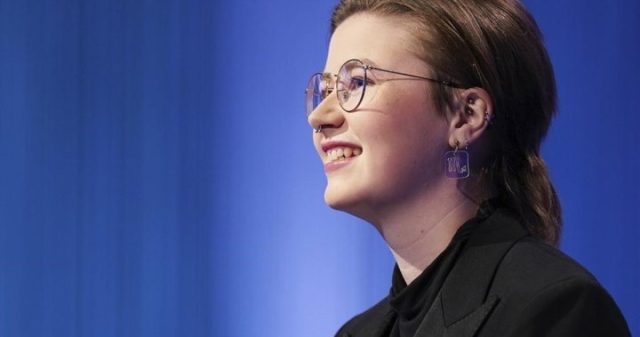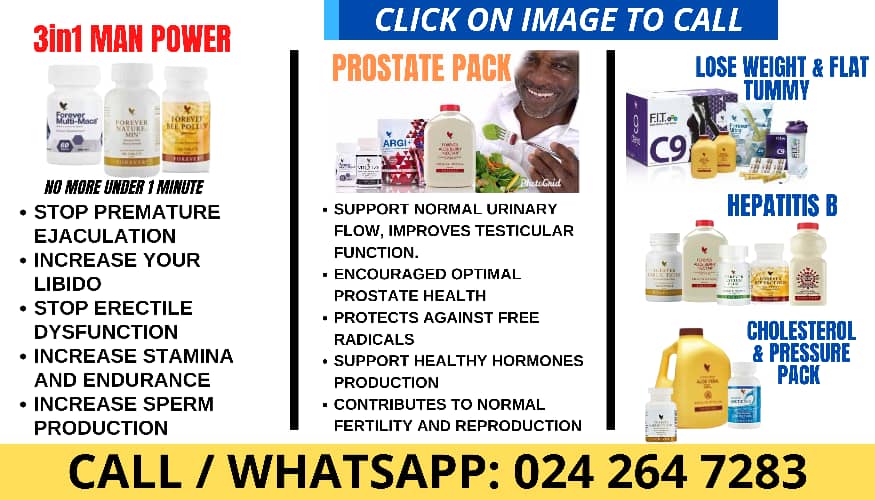 Canadian "Jeopardy" champion Mattea Roach will face off against other elite players in a new spinoff picked up by ABC.
"Jeopardy! Masters" will pit six recent super-champions against each other.
A different combination of competitors will play two "high-stakes games" in each hour-long episode.
The first class of "masters" will also include Matt Amodio, Sam Buttrey, Andrew He, James Holzhauer and Amy Schneider.
The show, which ABC greenlit on Wednesday, is set to be hosted by Ken Jennings.
Roach, who hails from Halifax and now lives in Toronto, won 23 consecutive games last year – the fifth-longest streak in "Jeopardy" history.

'She's wicked smart': Family, friends revel in Mattea Roach's historic 'Jeopardy!' run