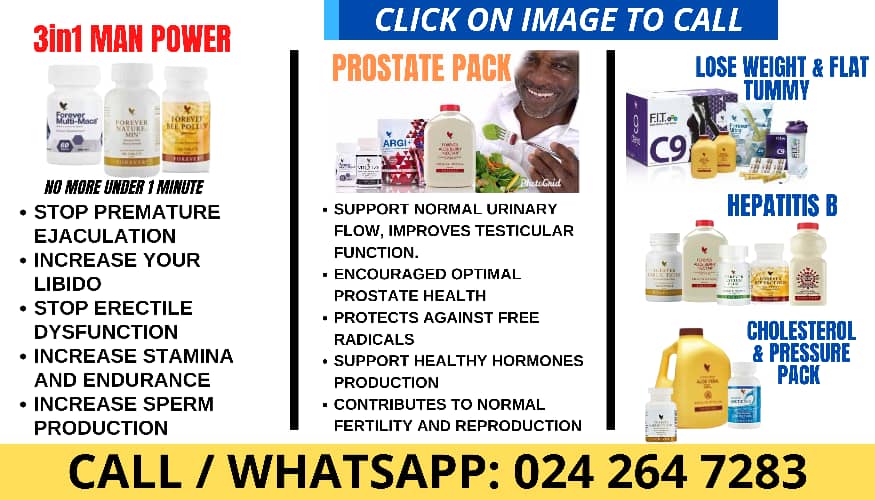 The Ghana Mineral Commission has in a press statement said their attention has been drawn to publications on social media by some Civil Society Organization CSOs on the move by a mining firm to start mining activities in the Kakum National Park in the Central Region.
In the press statement, GMC stated that it has long rejected the proposal made by the mining firms and their application for a licence to operate in the National Park.
''The Commission therefore wishes to inform the CSOs and the public that the application by the High Street Limited was rejected and therefore cannot be processed or considered whosoever'' the Commission stated.
To stand by their words, the Commission has deleted the application from the online mining cadastre.
The Commission further asure the public that no mining activities will be considered in the Kakum National Parkl as it is considered a national assert.