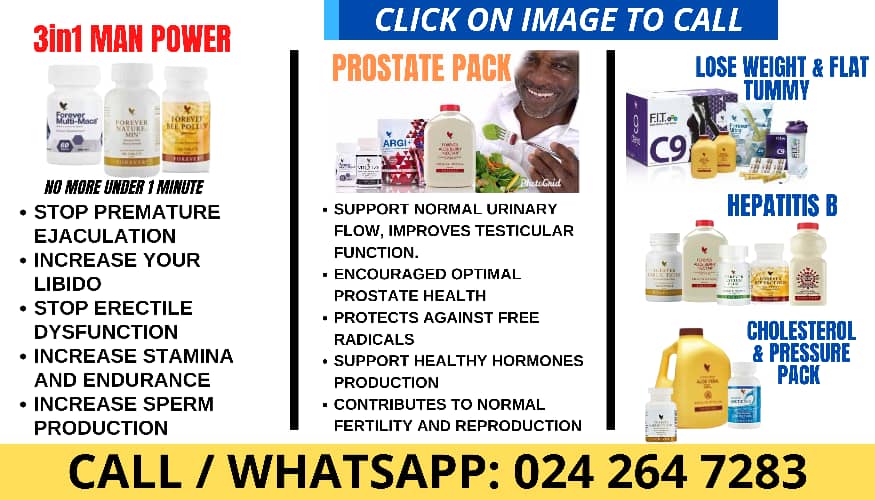 Sixty (60) brilliant but needy students in the Northern sector of the country pursuing various courses have received scholarship from the MTN Foundation at a brief ceremony in Kumasi.  
The beneficiaries drawn from 17 public universities across the country were the second batch to be awarded by the telecommunication giants under its Bright Scholarship programme launched in 2018.
Dubbed: "Bright Scholarship Reloaded," the initiative seeks to ease the financial burden on students who are excelling academically but struggling to cater for their tuition and hostel fees.
Each of the public universities in the 16 regions were represented as part of the selection criteria, which ensured 200 applicants were shortlisted among 1,900 applications received across the country.
The number was further reduced to 120 after a rigorous selection process with emphasis on engineering, information communication technology (ICT), computer science and the sciences.
Persons with disabilities were also not left of the life-changing opportunity in line with the company's values which include inclusivity and fairness.
Apart from covering tuition and hostel fees, the beneficiaries would also receive a stipend every semester in addition to a laptop each from MTN as part of the scholarship.
Dr Gordon Sabutey, a member of the interview panel who outlined the processes for the selection of the awardees congratulated them for making the final list.
He encouraged them to justify their selection by maintaining or improving their academic records to make the investment being made in their education by MTN Foundation worthwhile.
Mr. Samuel Koranteng, a Board Member of MTN Foundation, said the company found the intervention fulfilling considering the impact it was making on the lives of beneficiaries.
"We are always happy to see that our investments are indeed making a difference in the lives of beneficiaries. We continue to review the scholarship programme to reflect the Foundation's strategic direction, and industry trends to make it more relevant," he added.
He said MTN firmly believed that it was in the company's interest as a telecommunication industry player to invest for the future and the future was digital skills.
"We will continue to commit funds to implement projects that will continuously brighten the lives of the beneficiaries," Mr Koranteng assured.
He reminded the awardees that the journey of learning was life-long and charged them to continue to pursue excellence not just for themselves but for the betterment of the world.
The Foundation, he reiterated, was committed to providing unwavering support throughout their educational journey and their chosen academic fields.