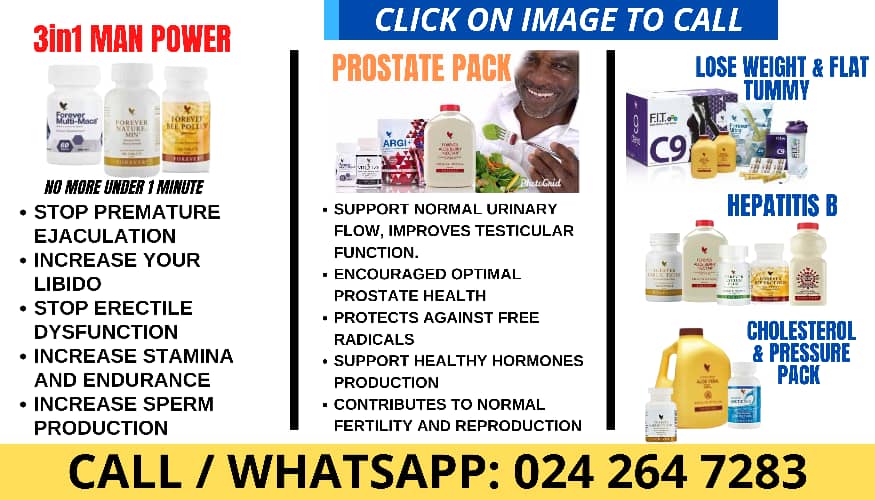 – Advertisement –
Popular Nigerian media personality, Daddy Freeze in a series of posts shared online disclosed that he has never given his mother money before because there is no blessing in it.
Daddy Freeze made this known via his official Instagram page while drumming his support for a colleague, Craze Clown who is a popular Nigerian comedian over his controversial post on Twitter.
Craze Clown via his official Twitter handle said that a mother is a failure if her son prioritises her over his wife.
READ ALSO: "Giving All Your January Salary To Pastor As First Fruit Is Fraudulent, Foolish & Sinful" — Daddy Freeze And Omotola Reacts
He tweeted, He tweeted, "As a Mother, if your son prioritise you over his wife then you've failed as a Mother. ?."
Responding, Daddy Freeze unlike some other netizens supported Craze Clown's tweet and wrote;
" He is making sense. My mama no go even gree me prioritize her over my wife. Mothers should know their place in their son's lives and it's in the back seat! His nuclear family comes FIRST!"
Below are some of the controversial comments gathered under Daddy Freeze's contentious post;
familydoctor_blog – Well @crazeclown I got your point but I will put it this way that it is not actually the duty of the mother to make a MATURED FULL GROWN UP MAN know his priorities in life. That is why marriage is not for babies. Mothers if given chance, will love to continue with the EMOTIONAL BOND they share with their sons forever without anybody including his wife coming in between them but it is the son who is now a matured man that will "LEAVE" the mother and CLEAVE to his wife and the two of them will become ONE giving the wife the priority over the mother. So I will not leave the failure of a full GROWN up married man who failed to prioritise his wife at the doorstep of his mother.
dotun_rumors – Very intersection conversation. As long as the wives enjoying and eulogising this post are prepared to face the same relegation when their children grow up and have their own nuclear families, problem no go dey.

yastaiwo – It's the other way round. You shouldn't prioritize your wife over your mother as well. Both women have their places.
yakubuinnocent – As from me, i believe it is not a competition… mother, wife, bestfriend, normal friend, childhood friend, ex's. Colleagues. Business partners… all should be at a balance .. they all play/played an important role in ones life.. and no one deserve to feel neglected..hence…BALANCE!!! CUZ dis wife n mother talk sounds like a competition to me, which it should never be about…thanks
mewishsam – You people should stop comparing or prioritize your wife over your mother. They women that we love and do anything for them(wife) . Are they worst people in our lives. 90% of our wives are with us because of the comfort they are having. Just stop giving them that comfort, Then y you'll know their true colour . The only person that deserves your love is your mother. Your mother can never give up on you. Everyone would dislike you only your mother will not. Mother will never stop loving you in this world or stop praying for you.They wife you think she deserves everything more than your mother ,has been sleep with many men and spending your money on them. For get about what you're seeing my brother.
READ ALSO: Ahanta West: Young mother hangs herself and her son to death