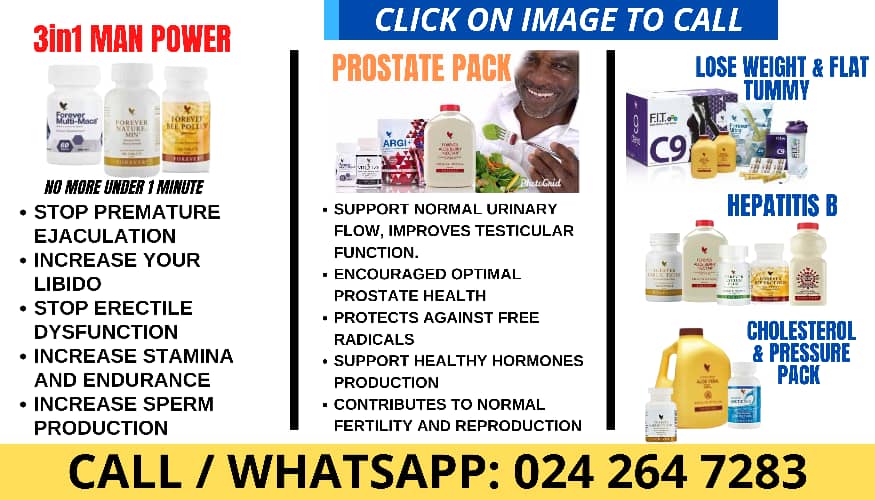 Ghanaian radio personality and agribusiness practitioner, Kojo Akoto Boateng, has stressed the need for policymakers to think smartly in boosting rice production in Ghana.
According to him, the cultivation of local rice will become more successful if industry players use smart approaches in their work.
Speaking on Joy FM's Super Morning Show on Wednesday, he explained that the country's failure to maximize its rice production is due to the absence of smartly conceived policies.
He however noted that if policies in relation to rice are smartly formulated, Ghana's rice production will see a tremendous improvement.
"Do we have enough land? Yes! Do we have enough water? The water that flows on the surface of Ghana which our government is sitting idle for people to destroy through galamsey is enough to serve the whole of West Africa's domestic industrial and agricultural needs.
"The Volta enclave alone can do all the farming we need if we are developing those things.
"We don't need money. We need smart policy and smart thinking to get some of these things working, which we have failed to do", Mr Boateng said.
Mr Boateng's comments come in the wake of nationwide campaigns on the need for Ghana to improve its local rice production.
The campaigns have focused on the need for consumers to patronise produce from Ghana instead of buying foreign brands.
Adding his voice to this advocacy, recently resigned Agric minister, Dr Owusu Afriyie Akoto, had called on rice producers to increase production of the staple to meet the rising demand.
He made this remarks last year during a working visit to a farm and mill, belonging to the Global Agricultural Development Company Ghana Limited (GADCO), near Sogakope in the Volta Region.
The Minister also encouraged the citizens to continue to consume more locally produced rice because of its "fresh and nutritious" appeal.
In his submissions, he reiterated government's commitment to making the country rice production self-sufficient by 2023-2024 and called for an increment in the support from all stakeholders; especially the milling capacity.
Meanwhile, an agribusiness consultant, John Awuni, has criticiaed the government for its ineffectiveness in bettering the fortunes of rice production across the country.
Adding his voice to discussions on the Super Morning Show on Wednesday, he underscored the need for a robust data regime to enhance local rice production in the country.
"Governments over the years have only used talk talk but no actions. The Ministry of Agric has no proper scientific data on our production systems in this country.
"Policy can only be made effectively when we have good data.
"You can't be safe to say you are cooking food for people when you don't know the number of people you are cooking for", he stated.
DISCLAIMER: The Views, Comments, Opinions, Contributions and Statements made by Readers and Contributors on this platform do not necessarily represent the views or policy of Multimedia Group Limited.