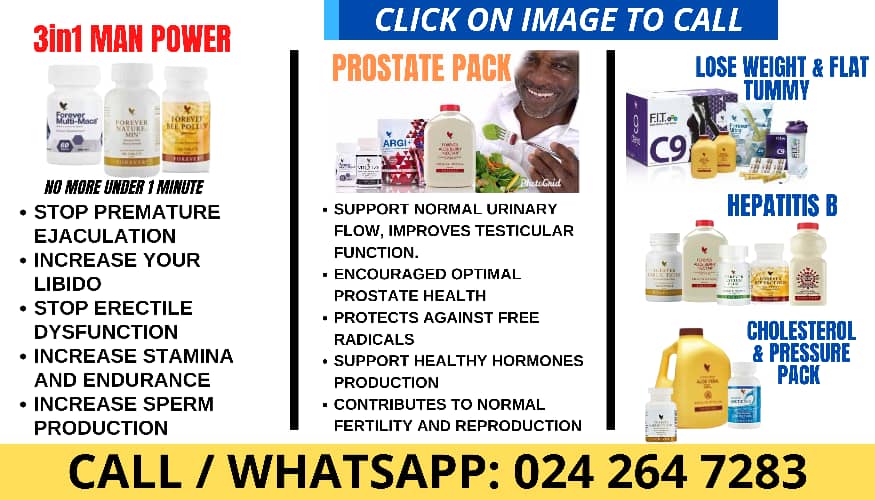 – Advertisement –
Talented Kumawood actor, musician and businessman, Kwadwo Nkansah Lilwin is currently being smeared on social media over his most recent attack on Dr Likee and other Youtube stars.
In this fast-trending video which has consequently raised eyebrows and received a lot of constructive criticisms under it, Lilwin bragged that he's much more financially buoyant than Dr Likee and his proteges.
According to Lilwin, they earn peanuts from Youtube while he on the other hand has made millions from his enviable acting career
READ ALSO: Lilwin attacks Dr Likee and Youtube stars again
Boastful Lilwin added that even at Koleege's wife's funeral, the entire YouTube stars contributed a meagre 1000gh but he alone did more because he is rich.
Talking about popularity, Lilwin mocked Dr Likee and his co-Youtube stars by hilariously stating that even their family members and neighbours don't know them despite claiming to be popular.
He also added that Dr Likee can never hire him to be on his set because he charges half a million.
Watch the video below to know more…
Subscribe to watch new videos
Looking at Liwlin's humble beginning and background, no one expected him to become pompous within a twinkling.
Social media users who are disappointed in him have advised him to be very careful of his vauntful utterances because there's pride before a fall.
Alot of the comments under the video are shreds of advice to Lilwin to be very careful else it might not end well for him because God hates people will pride.
READ ALSO: I'm richer than all the Youtube stars in Ghana – Lilwin brags
Kwabena Hygeine Gh – But none of them is beging you for collabo they are happy about what they get and their family too is okay with it. That's how life is everybody is appreciate with his income. But remember life is time.
GU DA – This lil Wayne guy. Why he dey force himself look for attention now.. your time passed. Make them enjoy theirs too. Why too much hate?
Abinla Kwabena Wala – The end justifies means
Kadiri Gilani – That's where the envy and the hate start
"I'm richer than you" "I'm better than you"
Let's not say this words to our brothers and sisters, it brings hat
Ankomahene Kofi Samuel – So it's only Dr. Likee you can compare yourself too? Then you got nothing coz Likee start booming not long ago but you started booming way back
Christina Anim-otchere – Lilwhn if u don't humble yourself life will humble u so beware.
Bro John – You won't learn from your predecessor. Humble your less you will go down. God hate the pride
Christopher Asaah – So what,, arrogant jon,, that's why you kept your ex wife in that condition
Nkrumah Sankara – Not surprise at all this is coming from him, One of the most dangerous and evil kumawood star after Agya koo is NkansahThe hate n envy on Dr. Likee from his own sector is tooo much and he needs to be careful out there