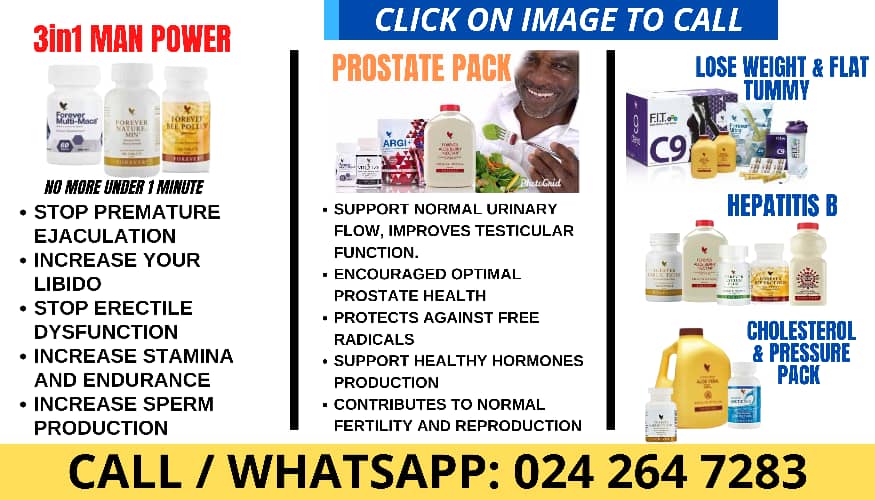 King Faisal owner Alhaji Karim Grunsah is brimming with confidence ahead of his side's clash with Hearts of Oak in Kumasi on Thursday.  
Hearts of Oak were defeated the last time they went to Kumasi to face King Faisal, and Grunsah believes it will happen again. Despite Faisal's 1-0 victory, which helped them avoid relegation, there were allegations of match-fixing, much to the chagrin of the controversial football administrator.
"I was extremely worried about the false allegations that people made against us when King Faisal won over Hearts of Oak last season," said Grunsah on Akoma FM.
"That game wasn't the first time we defeated Hearts, I was looking for evidence to sue those people who were making those allegations."
Thursday's game is crucial for both teams, with Hearts of Oak hoping to stay second or even go first in the league, and King Faisal hoping to move three points clear of the relegation zone.
"On Thursday's game, we are preparing hard for it and I'm confident King Faisal will win if God permits," he said.
"There isn't going to be any special bonus for the players if they win against Hearts. But I know my players are well-prepared and motivated to win. Isha Allah, King Faisal win beat Hearts."