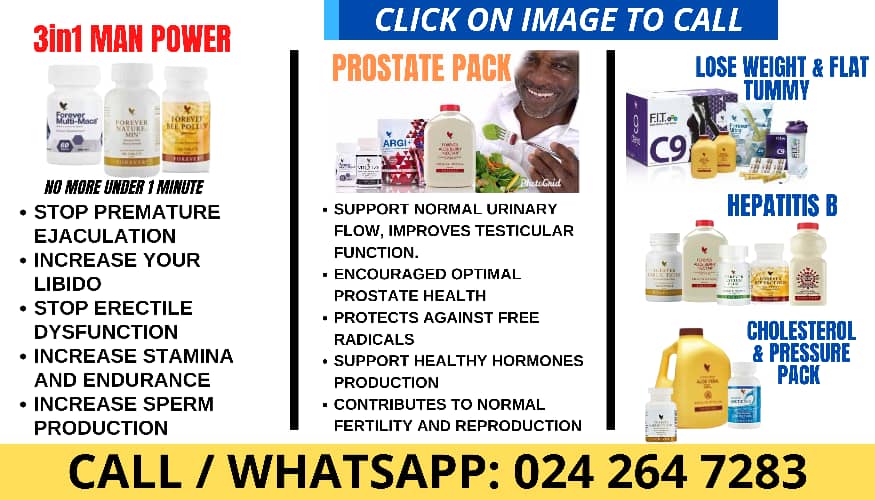 Beautiful Ghanaian media personality, Serwaa Amihere was seen advertising an expensive toilet.
Serwaa removed her slippers and used her leg to pass around the toilet which closed immediately. She explained that the ultra-modern toilet was called Numi and it is been sold for "only" 360,000GHc.
The video has since sparked a lot of controversy. The likes of Sista Afia disclosed that the same amount of money can be used to purchase a four-wheel drive.
Some people in the comments session cursed poverty for not being able to afford the expensive toilet.
See the video below;
In other news, Controversial Mental health advocate and former TV presenter, Abena Korkor's new look has raised concern.
Abena shared a video of herself singing praises to God but her eyes looked red, and her voice was croaky. This made her fans wonder if she has been facing some challenges.
he 33-year-old recently took to her social media page to post a video with the caption suggestion that she was pregnant with her first child.
A few months ago, Abena Korkor for the first time, opened up on one of her darkest moments; when she committed an abortion.
READ ALSO:Abena Korkor's New Looks And Change Of Voice Raises Concern
In an exclusive interview with Jerry Justice on the Friday special Ofie Kwanso show, the 32-year-old mentioned her sexual exploits with over 100 men ended in just one pregnancy.
However, she said at that time the man involved was just a "friend with benefits", a deal that did not involve an actual relationship or pregnancy, just casual intimacy without emotional attachment.
It was for this reason that the unnamed man refused to father his child with Miss Korkor.
"If a man doesn't love me or respect me, I will never have any child with you. I won't force pregnancy on a man who doesn't want me or my pregnancy, so I had an abortion at that time."
Abena Korkor opined that she could have trapped some prestigious men she dated at the time with pregnancy, but that school of thought is one she does not belong to.
READ ALSO:How The Mighty Have Fallen – Ex-UT Boss Kofi Amoabeng Spotted Looking Drunk and Unkempt – Video Causes Stir
"I don't wanna be a mother for just any man. Women tend to trap rich and prestigious men with babies just so they continue enjoying the glory. But me I will never have a child with any man for that reason, never. If you don't value me, it is needless to carry your child," she said.
If seems Abena Korkor has finally fulfilled her wish of becoming a mother.
Source: Ghanacelebrities.com
READ ALSO:
Refused A UK Visa? CLICK HERE FOR HELP
---