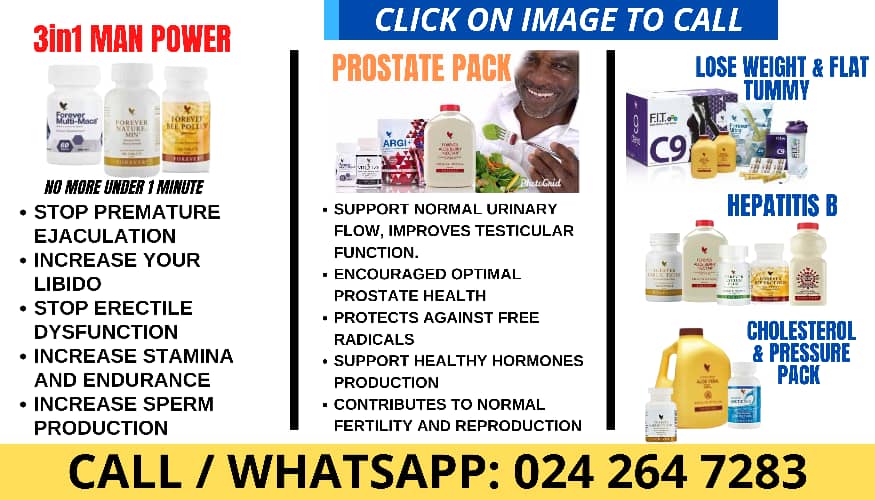 By Regina Kwapong
The Director General of Internal Audit Agency, Dr. Eric Oduro Osae, has admonished Ghanaians not to play politics with security but rather consider the integrity of the Police force. Dr. Oduro Osae made this statement on GBC's Breakfast Show, on September 12, 2023, with regard to the leaked audio masterminding the IGP's removal from office.
'I can understand the politics of the whole thing but we should not play politics with our security, it doesn't go well for us. What parliament is doing is good but parliament cannot do it forever," he said.
According to Dr. Oduro-Osae, who is also a Governance Expert, the in-camera meeting means the information shared will be for the consumption of only the Committee members and not the public, but after the in-camera meeting, a report should be written and handed over to Parliament and the Police Council to implement and deal with the issue internally.
He further disclosed that too much information should not be put out there, which is not good for internal security; however, information should be shared based on selective purposes, such as on a need-to-know basis.
Watch here:
Related