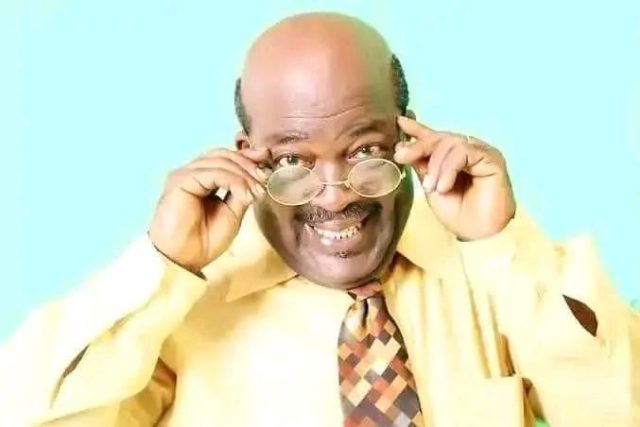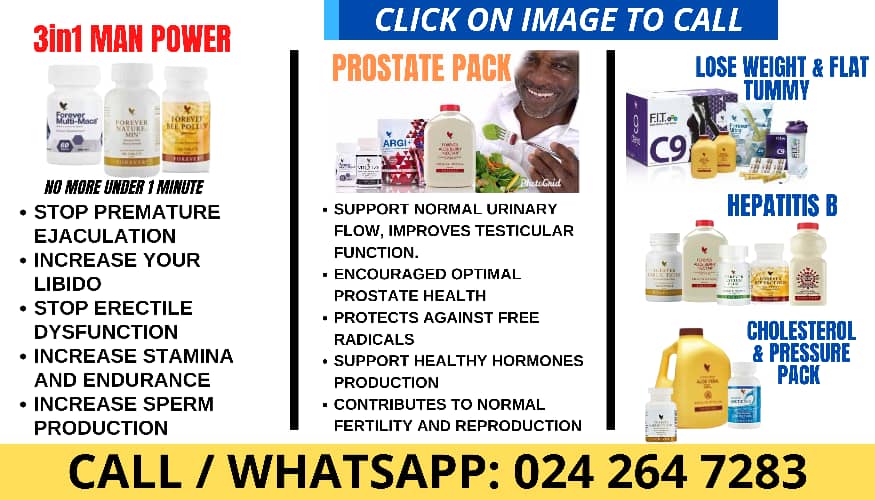 Femi Ogunrombi, a veteran actor who came to limelight as Baba Ajasco in Wale Adenuga's productions, is dead.
Ogunrombi played the popular character after actor Abiodun Ayoyinka quit the role.
"I have just been reliably informed that the ethnomusicologist, former Music Instructor with @NATIONALTROUPE and one-time stand-in for the 'Papa Ajasco' character on the popular @waleadenugaprod Comic Series 'Papa Ajasco' Mr Femi Ogunrombi is DEAD," Dr Shaibu Husseini, a theatre practitioner and journalist, announced on Twitter on Sunday.
The late actor was a multi-instrumentalist, music teacher, composer, actor, producer and director of Music/Film.
Ogunrombi, who studied music and drama at Obafemi Awolowo University in the early 80s, founded and conducted a choral group called The Ayoro Voices, which was the cultural image of OAU between 1980 and 1983.
He also held various positions with the National Troupe of Nigeria between 1994 and 1998, rising to become Director of Music.
Ogunrombi joined the cast of Papa Ajasco in 2006, and featured in other Wale Adenuga film and television projects.
He later became the Coordinator of Studies for Adenuga's PEFTI film Institute.