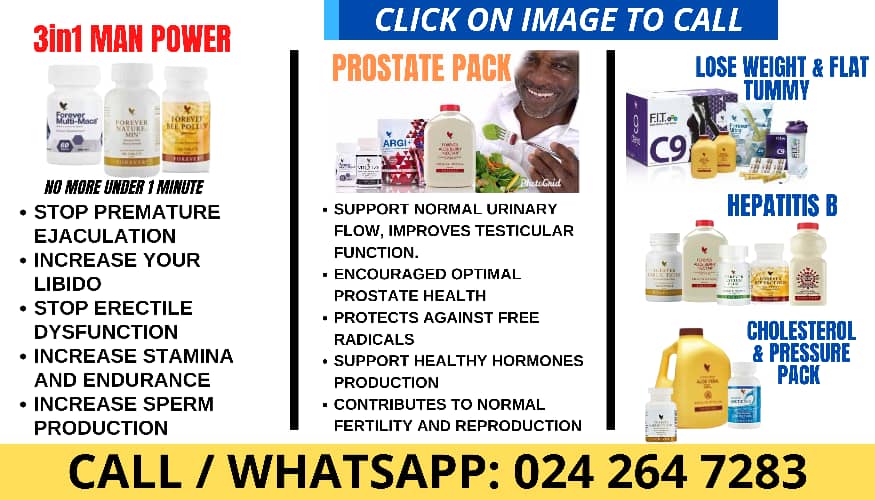 The Western Regional Health Directorate has revoked an award presented to Nana Okobeng Amponsah, Chief Executive officer (CEO) of the Okobeng Mining Company Limited, on March 28, 2023, during the Directorate's annual review conference in Takoradi.
The Directorate has also dissociated itself from the operations of the Okobeng Mining Company located at Bogoso in the Prestea Huni-Valley Municipality.
The Regional Director of Health Services, Nana Dr Yaw Ofori Yeboah, in a letter to the CEO revoking the Award, explained that the directorate routinely honoured individuals for their support to the health sector as part of their annual performance review process of which Nana Okobeng Amponsah's name was submitted among others for consideration for this year's awards.
Dr Yeboah, however, said after the awards, the directorate received many complaints with copious evidence against the CEO and the operations of his company, which include environmental degradation, which has significant implications for health.
The Regional health director said the health directorate have also cited petitions by chiefs and youth of Gwira against the company for acts that run counter to the principles behind the awards.
"In view of the above revelations and the misrepresentation made in the media, we hereby unreservedly revoke the award presented to you on 28th March 2023 and dissociate ourselves from the operations of your company."