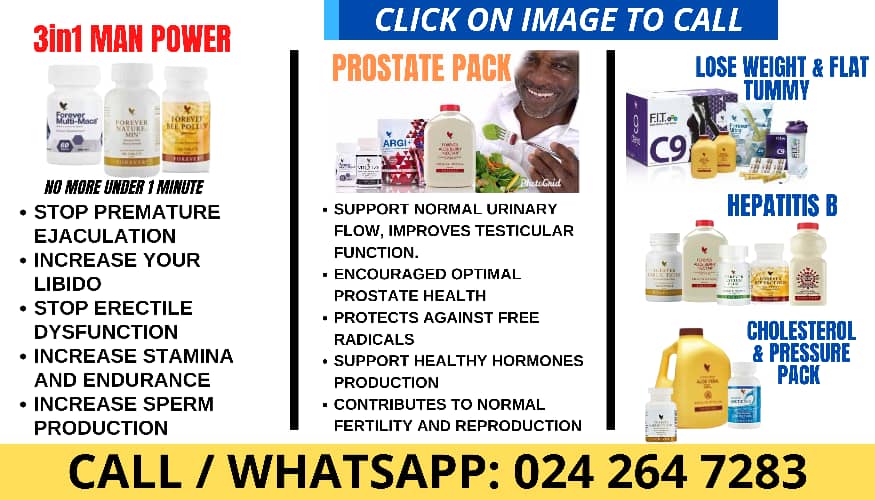 The National Peace Council (NPC) has called on Ghanaians to strive to remain agents of peace by embracing diversity and rejecting prejudices, as the Election 2024 approaches.
Alhaji Suallah Abdallah Quandah, the Bono Regional Executive Secretary of the NPC, who made the call observed that everybody had the role to play in making tolerance a pillar in Ghanaian society.
Tolerance, he added, required active engagement and a genuine willingness to understand others' view point, bridging the divide and cultivating empathy even when confronted with challenging beliefs and perspectives.
Alhaji Quandah made the call when speaking at a forum on religious, political and socio-cultural tolerance to mark the International Day for Tolerance, held at Wenchi in the Bono Region.
The International Day for Tolerance, which falls on November 16, is an annual observance day declared by UNESCO in 1995 to generate public awareness of the dangers of intolerance.
Alhaji Quandah said the nation ought to invest in dialogue, education and awareness programmes, saying "by engaging in conversations that foster understanding and empathy" the country could easily break down barriers and build bridges between religious, ethnic, and cultural communities.
The Bono Regional Secretariat of the NPC organised the forum, attended by religious leaders, security services as well as Heads of Departments and Agencies and political party representatives.
Topic treated included Christian and Islamic perspectives of religious tolerance and understanding and appreciating religious, political and socio-cultural diversity for sustainable peace.
Alhaji Quandah also advised Ghanaians to commit to fostering an environment of inclusivity and understanding, saying "together we can create a nation where tolerance strives, diversity is celebrated and harmony prevails".
Mr Alexander Obour Damoah, the Wenchi Municipal Chief Executive commended the security agencies for the reduction of crime and other security threats in the area.
He said with the support and cooperation of the Municipal Security Council (MUSEC), armed
robbery, land and chieftaincy disputes, drug and substance abuse as well as perennial nomadic herdsmen invasion, which threatened the security and peace in the area had been brought under control.
Mr Damoah emphasised the municipality required a peaceful and conducive environment for uninterrupted development, saying "we cannot achieve development for the municipality and the region in an atmosphere of insecurity".
Mr Damoah expressed the hope that the forum would create the avenue to address the long-standing disagreements, resolve outstanding issues and rebuild relationships based on mutual respect and tolerance and commended the NPC for its efforts to promote sustainable peace in the municipality for development to thrive.