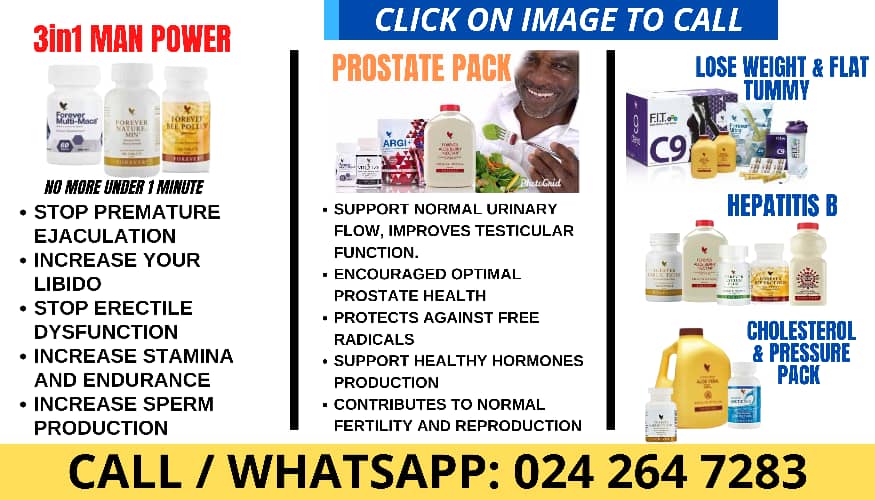 He was relatively unknown until a few months ago, and yet Peter Obi has been propelled to frontrunner status in Nigeria's upcoming election.
Young, by Nigerian political standards, at 61, and with a reputation for probity in a country rife with corruption, he is the man to watch.
His supporters say that if he wins the presidency in February, it will show Nigeria's democracy is in good shape in the world's first big election of 2023.
Sky News had rare access to the Labour Party candidate during a brief visit to London.
He is, he said, the change agent in this election.
"We're trying to say, and everybody can see, especially the youth, that something's wrong and everyone can see that the country cannot continue on this trajectory leading to nowhere," he said.
There is a buzz around Mr Obi. He had come to address a foreign policy crowd at Chatham House, the think tank, with an extraordinary 100,000 joining to watch online.
The Georgian square outside was thronged with people waiting for him afterwards, singing and chanting his name. Chatham House does not usually witness such scenes.
His supporters say he is the antidote to what they call "big man-ism" in Nigeria – the all-powerful former army general or rich man who takes power through money and influence.
Mr Obi carries his own bag, they say, and owns only one wristwatch.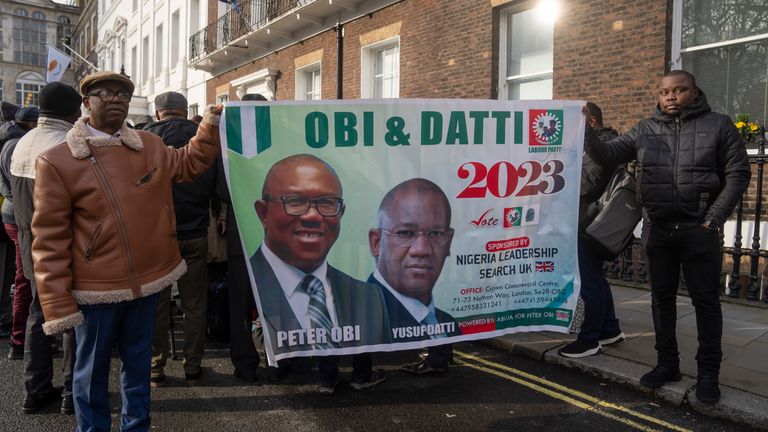 Read more:
Millions of Nigerians face starvation in the wake of the worst floods in a decade
Overpopulation hitting the poorest as family planning remains contentious in Nigeria
There are questions, however, about undeclared offshore companies he's reported to own and his campaign manager was convicted of money laundering. He was dismissive of them.
His affairs are all transparent, he said, wrapped up in a trust, and as for the disgraced team official: "Whatever happened with him, it's an issue that happened before he became my campaign manager."
There are far bigger questions about the financial integrity of his opponents.
Mr Obi is taking on the big powerful interests of Nigerian politics, and comes from the Ibo minority, which has never had one of its own in the top job.
He admits to being daunted but says he is prepared for the role and believes Nigeria's problems need solving.
And he says British people should care about this election, too.
"We have 200 million people, which is a huge market for Britain. And it's critical for Britain – as they leave the European Union they need Commonwealth members," he said.
The country he wants to run faces enormous challenges: runaway inflation, soaring unemployment and endemic corruption.
It is threatened by separatist groups and jihadist insurgencies. He says he will sit down and talk with agitators and govern with compassion.
Paul Arkwright, the former British high commissioner in Nigeria, said the county needs a new sense of direction.
"I'm afraid it's in quite a mess and there's a sense of paralysis almost in Nigeria," he said.
"I do think that a fresh voice, someone coming in with new ideas, could make that difference and that matters to the UK."