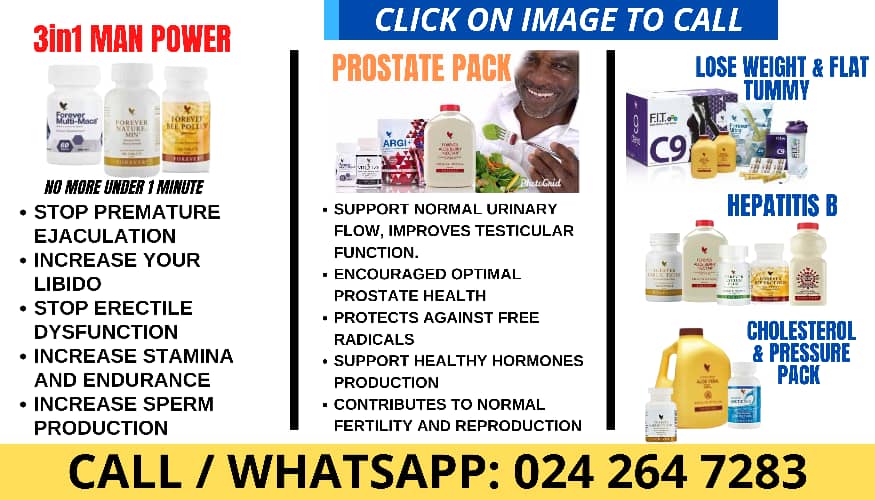 – Advertisement –
The founder and leader of Heaven Way Champion Ministries, Evangelist Patricia Oduro Koranteng alias Nana Agradaa has been rearrested by the police.
According to a report by Oman Channel, Agradaa who is facing multiple criminal charges in various courts was rearrested on Monday, January 16, 2023, after making an appearance before the Accra Circuit Court 4.
The court on Monday adjourned her case to Friday, January 20, 2023, but before Agradaa could leave the court premises, she was picked up by the police in relation to another case.
The cause of her arrest is not clear yet, however, a video shared by Oman Channel shows Agradaa venting out her frustration as she was being whisked away.
"I am going with them (the police) so when you go, tell them that the case with Appiah which is in court was called today, it was adjourned but they are arresting me again because of the case with Appiah," she is heard issuing parting orders to her family and sympathisers before the police team led her away.
Subscribe to watch new videos