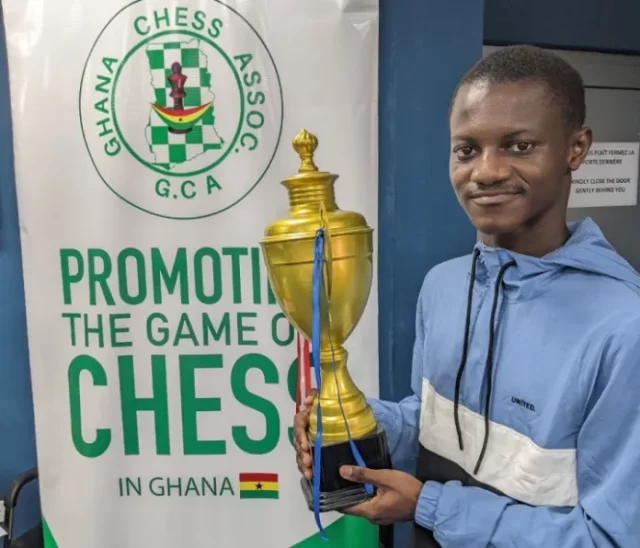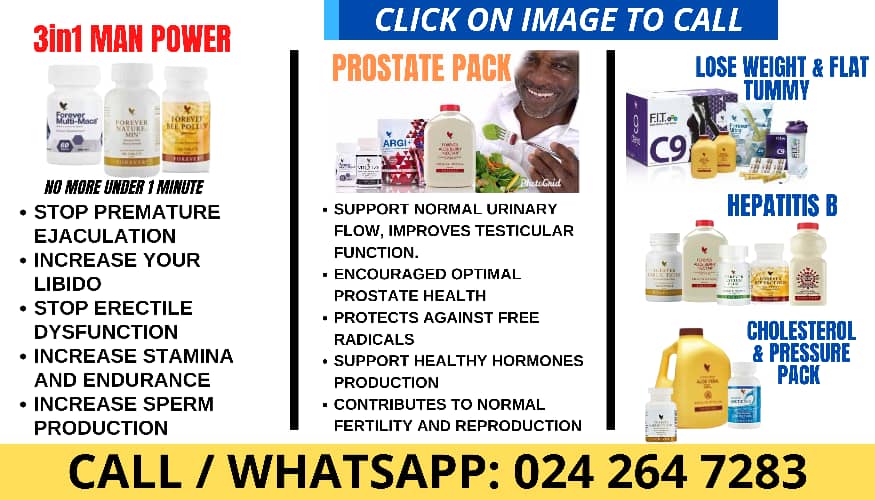 The Sports Writers' Association of Ghana (SWAG) has named Dr. Kwabena Adu Poku as the Chess Player of the Year 2022.
Dr. Adu Poku ended 2022 as the number 1 ranked player in Ghana after winning the Ghanaian Chess championship in late December.
The intelligent player (TB1 – 0, TB2 – 7, TB3 – 4) (8 points) who has competed in national and international tournaments including the World Chess Olympiad, beat off a tight competition from IM Eric Anquandah (TB1 – 1, TB2 – 6, TB3 – 3) (7.5 points) to emerge the champion of the competition for the second year running.
Poku, 26, has revealed that he has been playing chess for the past 11 years and is coping well for being a medical practitioner.
In addition to his success as a chess player, Dr. Kwabena Adu Poku is also heavily involved in promoting and growing the chess community in Ghana. Dr. Kwabena Adu Poku is passionate about introducing the game to new players.
Leading Ghanaian mining firm Adamus Resources Limited has become a joint headline sponsor to the 47th SWAG Awards.
They join MTN Ghana who have been long-standing sponsors of the SWAG Awards. The Awards comes off at the Accra International Conference Center on January 28, 2023.