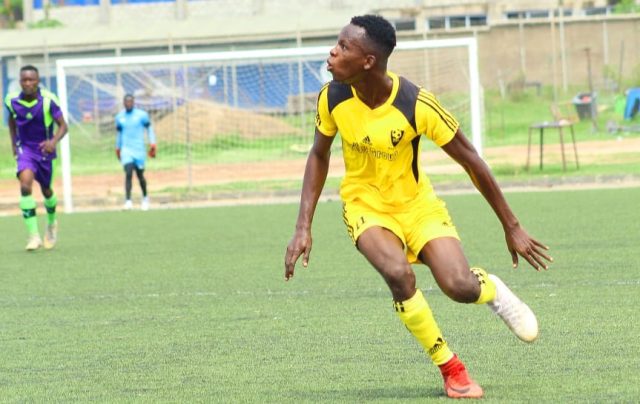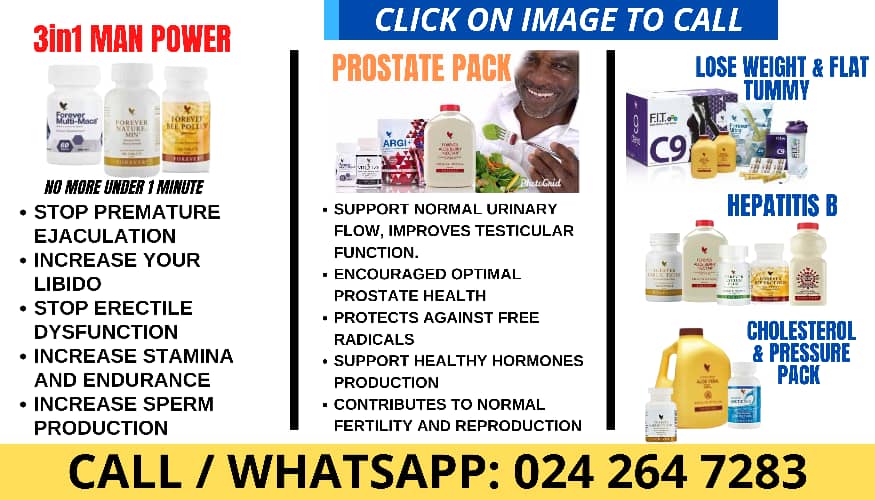 Bilal Arhin is a one-of-a-kind player whose abundance of grace and craft has already gotten many necks turning in the harbour city of Tema in Ghana.
Brazil's grassroots football system has become the world's leading production of mill of great youngsters with Real Madrid trio Rodrygo Goes, Vinicius Jnr. and Endrick being one of the nation's biggest cultural exports in recent seasons.
Ghana's grassroots system has also been hotly in operation with some exciting talents leaving the primordial systems to develop in some of Europe's elite clubs. 2022 FIFA World Cup sensation Mohammed Kudus, Lens midfield fan belt Abdul Samed Salis and right-back toiler Alidu Seidu were all unknown talents in Ghana.
Due to the underdeveloped and shrinking nature of the local football economy in Ghana, European scouts have to travel miles to thousands of miles in Ghanaian communities to spot talents.
While there is lack of adequate media attention and coverage for grassroot footballer, the talent and skill set of teen attacker Bilal Arhin is becoming a major talking point in Ghana with his game impressing many who have watched him play.
Arhin, who celebrates his 18th birthday next month, is blessed with a very good body mass ratio, physical strength, power, stamina, and natural fitness who feels comfortable in contact situations and knows how to use his body to gain advantage.
Equipped with the ability to use both left and right foot effectively, Arhin is an attacker who can play centrally or out wide. His best attribute is his dribbling, and he is extremely good at finding his way through a press and getting out of tight spaces.
One exceptional qualities that is beating many is his ability to receive the ball while he often keeps it close with his first touch, unless there is a particularly inviting space to push the ball into – a trademark move that has drawn many commendations.
His acceleration is unmatched – he uses his fantastic pace – particularly from a static start – to drive past defenders. As he also possesses good upper-body strength, he will often burst across an opponent, getting his body between defender and ball, and holding them off as he advances.
During attacking transitions, Arhin shows his true colours as his decision-making and quick-feet as well as his nimble-feet qualities is able to carry him beyond any defensive network.
In difficult set block situations, Arhin is able to break down it down by changing his approach slightly – using body feints, step-overs and jinks to dribble around opponents.
At Tema City FC where he is honing his talent, he is mostly played as a second striker and the role brings the best out of him as he takes delight in harassing and pressing opposition defenders while making the necessary runs to create favourable moments for his team.