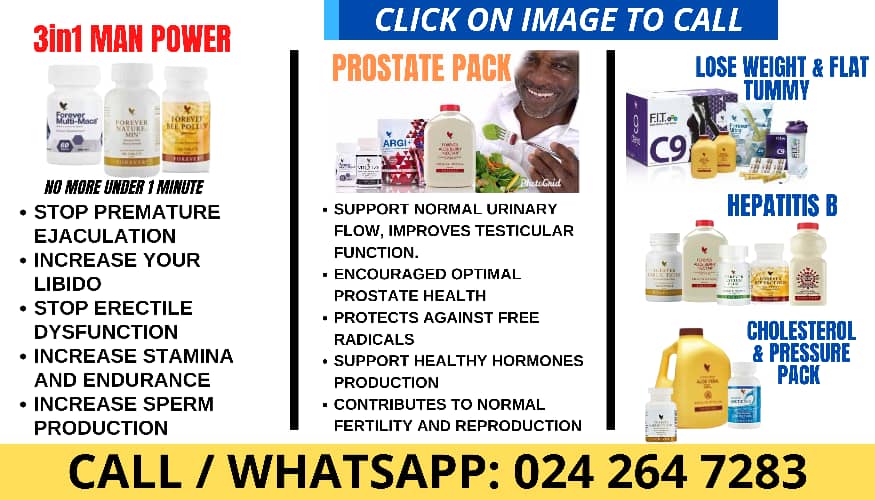 The Eastern Regional Coordinating Council (ERCC) and the Presbyterian Church of Ghana, Ascension Congregation, Koforidua, have organised a traditional and corporate stakeholder's prayer banquet to help push the area to new heights.
The prayer dinner was on the theme: "Shining the light, our leaders, traditional authorities and corporate executives."
Presenting the rationale for the meeting, Reverend Justice Kwame Asumeng, District Minister in charge of the Presbyterian Church of Ghana's Ascension congregation in Koforidua, said as religious, traditional, and corporate, they were accountable to both God and man.
He said leaders were accountable for the tasks assigned to them, such as resource management for the welfare of the people, adding, "And this can successfully be done by seeking the strength, protection, and directions of God."
On behalf of the Moderator of the General Assembly of the Presbyterian Church of Ghana, Rev. Ebenezer Acheampong Asiedu, Chairperson of the Akuapem Presbytery, noted that the theme required that leaders, wherever they found themselves, were exposed to the world and that God expected them to transform the lives of people in their positions of trust. 
 "So, let us do away with social vices, let nothing block our light at the workplace, pay attention and be committed to our duties for the people we lead to emulate us and they will know Jesus Christ better," he added.
Mr Seth Kwame Acheampong, Eastern Regional Minister, noted that opportunities for individuals to lead, manage, and administer state affairs were granted by God and that it was incumbent on people to express their gratitude through prayer.
"We rely on God for peace, security, and the protection of our democracy, and we must rely on Him in all our dealings so that He can offer us more grace and shine on the lives of citizens," he said.
Dr Aboah Offei, Evangelist and Leader of Patmos Retreat and Prayer Center, talked on "Harnessing the Potentials in the Eastern Region: Past, Present, and Future."
He stated that the region was endowed with investment opportunities such as tourism sites, attractive land scenery, mountain vistas, fruits, and cash crops. According to him, the region is the closest to Ghana's capital and port city of Tema, making it a favourite investment choice among Ghana's regions.
"Have we recognised these potentials or light, have we assumed, have we taken over?" he quizzed. If not, he urged the government to collaborate with institutions, particularly the corporate sector, to seek investment opportunities and create jobs for the region's youth.
The prayer feast brought together Municipal and District Chief Executives from the region, clergymen, and leaders, including department heads, who prayed and sang.
Madam Victoria Adu, Birim Central Municipal Chief Executive, advised everyone to carry out their responsibilities as expected of them by the people while praying for God's guidance and protection.