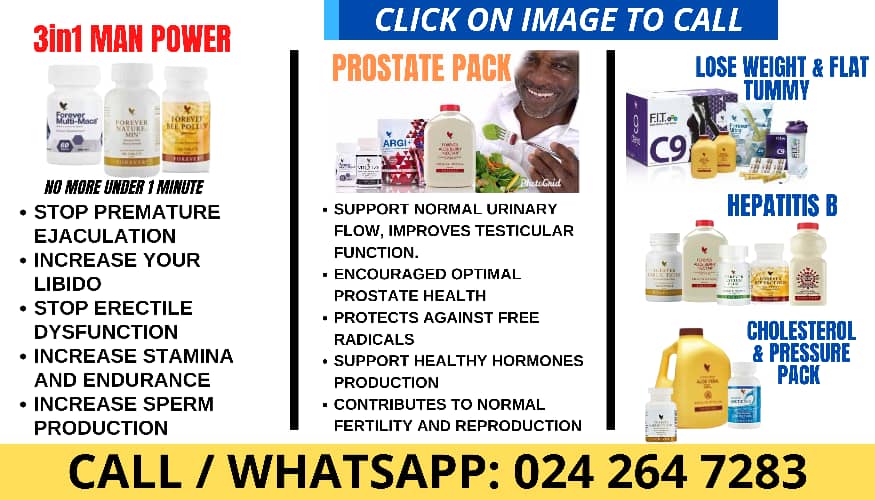 By Mercy Darko
President Akufo-Addo has hosted students from Harvard Business School on a study tour at the Jubilee House in Accra.
He said the agreement with the IMF will put the country in a better position to undertake initiatives, enable the country to repair its public finances, and boost public confidence in the economy.
Addressing the students, President Akufo-Addo who discussed various issues on the economy said, "Ghana is also exploring innovative ways to maximise benefits of hydrocarbons from the oil fields."
President Nana Akufo-Addo said Ghana, like many other nations, has felt the brunt of the global economic crisis, stressing that the agreement with the IMF, which will see Ghana receive a $3 billion bailout, will help overcome the country's economic crisis.
He indicated that talks with the IMF are going well and the government is working towards wrapping up a deal by the end of January or mid-February.
A Senior Lecturer of Business Administration at the Harvard Business School, Prof. Hakeem Belo-Osagie said the visit to the seat of the government is part of an Africa field course which enables students to get first-hand information on Africa and the impact the international community has had on them.
The students from Harvard Business School have been in the country for two weeks as interns at some selected companies in Ghana.