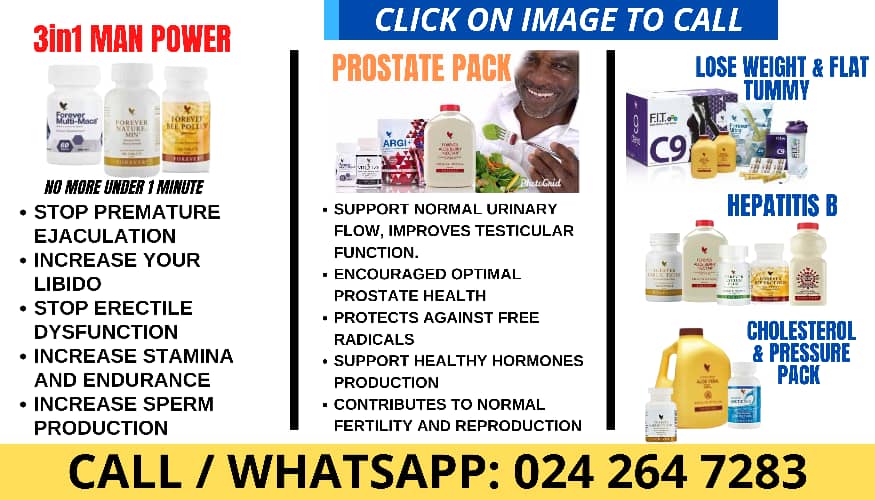 Buckingham Palace has reportedly planned a meeting between Prince William and Prince Harry to resolve their on-going rift ahead of their father, King Charles III's, coronation. The sit down was put into place to avoid any unnecessary drama during the highly anticipated May 6 event, according to a report from The Times on Sunday, January 15. "It's fixable," the outlet's source said of the brother's feud. "Both sides need to hold their hands up and admit 'we didn't get everything right, and we got a lot wrong.' It's going to take flexibility on all sides, but it can be done."
The royal siblings have been at odds for quite some time. Their relationship was clearly tested when Harry and his wife Meghan Markle stepped down from their royal duties in 2020, but, per Harry's new bombshell memoir Spare, the brothers also had a previous falling out when one of their confrontations led to a physical fight. During Harry's 60 Minutes interview on January 8, the Duke of Sussex even claimed it had been "a while" since he spoke with William.
"It needs Harry over here, in the room with the King and Prince of Wales, a couple of other family members, some of 'his people' he trusts who always had his back, so he doesn't think he's being ambushed," the source for The Times said of the planned reunion.
The insider added that King Charles appeared on board for the meeting, while it may take a bit of convincing for Prince William. "[Charles and William] have to invite them in before the coronation, or it will become such a circus and distraction," a second source added.
Meanwhile, Harry has been quite candid about where he stands with both his brother and his father as of late. In a Good Morning America interview with Michael Strahan, Harry explained how his and William's mother, the late Princess Diana, would feel about the sibling feud "I think she would be sad," Harry said. "I think she'd be looking at it long term to know that there are certain things that we need to go through to be able to heal the relationship." As for his speaking terms with King Charles, Harry admitted, "We haven't spoken for quite a while." He added, "The ball is very much in their court."
Click to Subscribe to Get Our Free HollywoodLife Daily Newsletter to get the hottest celeb news.