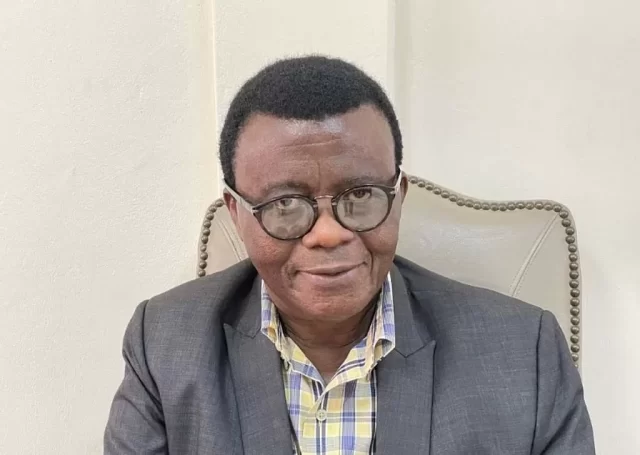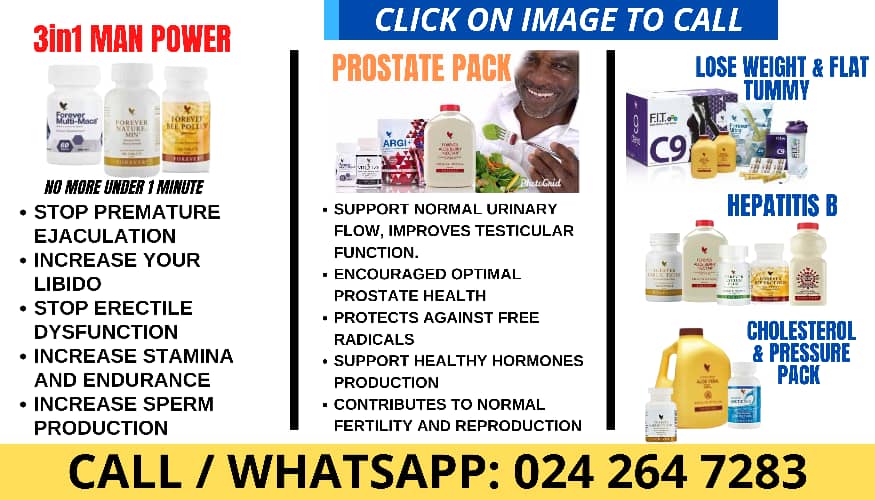 By Issac Asare
A former UN Senior Governance Advisor, Professor Baffour Agyemang Duah says the Principle of State Policy enshrined in Chapter 6 of the 1992 Constitution can only be pursued if citizens consider electing people whose ability, integrity and background are unquestionable and not based on influence and monetary power.
Speaking to GBC News, Prof Agyemang Duah observed that key principles in the said provision are not strictly adhered to because the political class only takes delight in promoting what suits their best interest. This is done without recourse to the change citizens desire.
The onus, he, however, noted "lied with n Parliament to request the Executive to respect the underlining principles and work towards reforming the governance structure in the exercise of political power".
According to Prof Agyemang-Duah, citizens have a role to play in complementing the effort of pressure groups and policy Think Tanks to mobilize people and compel governments to make greater impact in decision-making.
The Governance Expert stressed that change can only occur if citizens elect leaders who are committed and have the well-being of the grassroots at heart.