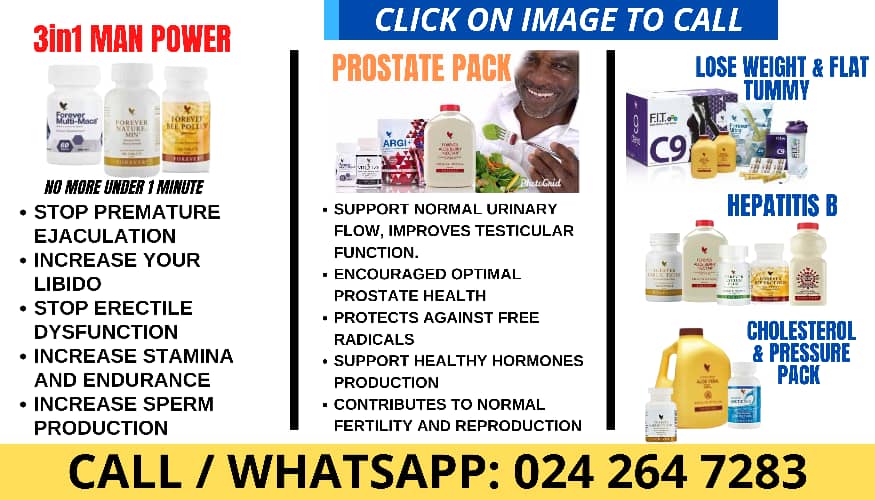 Mrs. Angela Kangah, the Acting Bono East Regional Director, Department of Children, has appealed to parents, traditional authorities, and religious bodies to help in protecting the rights of children and groom them into becoming responsible future leaders.
At a stakeholder engagement on Child Rights Protection, organized by the Bono East Regional Department of Gender, Children and Social Protection on Friday, she indicated that it was the Department's objective to see children grow with the outmost discipline and become accountable adults.
The programme, with support from the United Nations Children Education Fund (UNICEF), was to draw attention to the need to protect the rights and interests of children because of their vulnerability.
It was attended by traditional authorities, religious leaders, parents, and students among others.
Mrs Kangah said children were gifts from God and assets to mankind, hence the need to protect them to ensure their wellbeing.
Reverend Prince Owusu- Asaku, former Chairman of the Christian Council of Churches in Techiman, and the Chairman of the Bono East Regional Peace Council, noted that the Christian body was committed to educating parents on child's rights to secure their future.
He said the Councils would collaborate with stakeholders including the Traditional Authority and the Muslim Community to create an atmosphere that would bring up responsible children.
Osofo Issah Takyi of the Bono East Regional Ahmadiyya Educational Unit, emphasized that Islam frowned on the abuse of children's rights and would continue to promote those rights through sensitising parents to be well-informed with such knowledge.
Nana Konadu Yiadom Ayeasu of the Techiman Traditional Council called on society to ensure children grew and developed intellectually, because "a society without good children has no future."
Nana Ayeasu said traditional practices that promoted the welfare of children and protected their rights would be revisited and enforced to secure a better future.