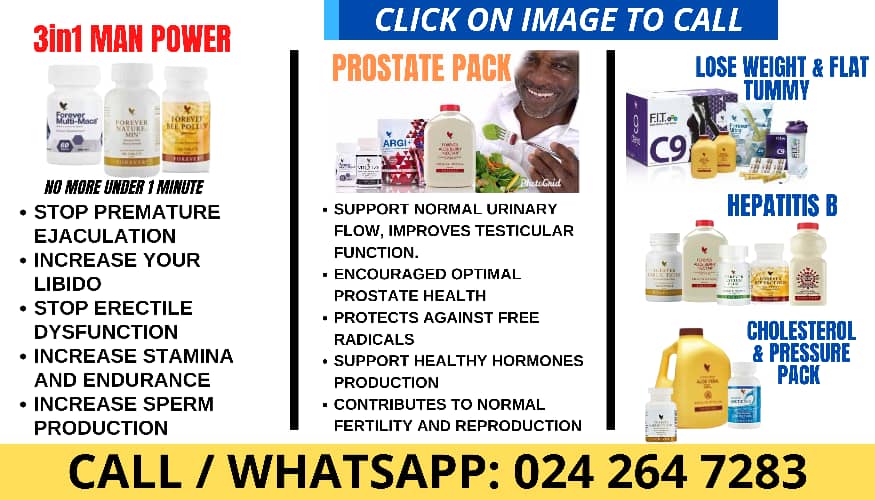 By Mabel Adorkor Annang
The Public Utilities Regulatory Commission (PURC), has adjusted utility tariffs for the first quarter of 2023. With the tariff review decision, utility consumers will now pay more for electricity, gas, and water.
Electricity tariff is up by 29.96 percent, the Weighted Average Cost of Gas increased by 6.095 dollars per MMBTU and water 8.3 percent.
The new tariffs will take effect on February 1, 2023.
A statement issued by the PURC said the Quarterly Tariff Review Mechanism is to track and incorporate changes in key factors used in determining natural gas, electricity, and water tariffs.
This is to maintain the real value of the cost of supply of these utility services and ensure that utility companies do not under- or over-recover. Under-recovery affects the companies' ability to adequately supply utilities to consumers, leading to power outages and irregular water supplies. Overrecovery unnecessarily overburdens consumers of electricity and water.
For the end-user electricity tariffs payable by consumers, the Commission considered four key factors in arriving at its decision.
These were the Ghana Cedi/US Dollar exchange rate, inflation, generation mix, and the weighted average cost of natural gas. Since the announcement of the tariff in August 2022, these key variables underlying the rate setting have changed significantly.
This is affecting the utilities, as it is now expensive to purchase critical inputs required for their operations. The Commission used a projected inflation rate of 42.63% in its tariff analysis for the First Quarter of 2023.
The statement explained that the combined effect of the Cedi to the Dollar exchange rate, inflation and Weighted Average Cost of Gas is that the utility companies are significantly under-recovering and require an upward adjustment of their tariffs in order to keep the lights on and water flowing.