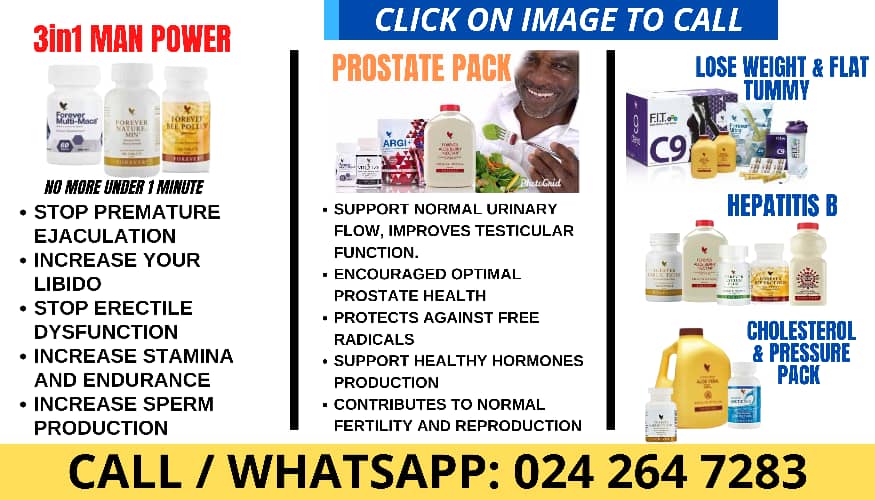 Despite worldwide consensus to eradicate human trafficking and modern slavery, it is widely believed that not enough is being done internationally to respond to the challenge, according to a high-level group focusing on the issues.
The Global Commission on Modern Slavery and Human Trafficking, at its first meeting in London on Thursday, said that its mission now was to "reverse the recent alarming increases in modern slavery and human trafficking, and get the world back on track towards achieving its agreed goal in the Sustainable Development Goals of eradicating them by 2030".
The 16-member Commission is an international initiative led by the former British Prime Minister, Theresa May, with the Senegalese jurist, Adama Dieng, and the Kenyan feminist activist, Sophie Otiende, as deputy chairs.
Mr Dieng is a former UN Under-Secretary General and Special Adviser on the Prevention of Genocide.
Ms Otiende is Chief Executive Officer of the Global Fund to End Modern Slavery and Founder of Azadi, which supports survivors of trafficking with long-term care and leadership skills for use within the human rights arena.
Mr Dieng told the GNA in London: "The Commission will speak to the plight of those young people across Africa who, through no fault of their own, are forced to leave or feel compelled to leave their countries to seek a better future elsewhere.
"They are increasingly vulnerable to the loss of their liberty and gross human rights abuses through trafficking and slavery.
"Only by investing in the future of Africa, in the way suggested by the UNs SDGs, will this problem be tackled at source," Mr Dieng added.
The meeting agreed that there was a need "to exert high-level political leverage to restore political momentum" to eradicate forced labour, end modern slavery and human trafficking.
The Commissioners, drawn from the worlds of politics, civil society, research and business, "share a passionate commitment to restoring lost political momentum to global efforts to end modern slavery and human trafficking the greatest human rights issue of our time".
Mrs May said: "These are people with the profile, expertise and experience to drive action on exploitation up the political agenda."
In 2022, the Modern Slavery and Human Rights Policy and Evidence Centre was commissioned by Mrs May's office to conduct a study to look into establishing the Global Commission.
The study found that the Covid-19 pandemic, new and protracted armed conflicts and the direct effects of climate change had dramatically increased vulnerability to exploitation and modern slavery.
It said there was a widespread sense that efforts to end modern slavery had lost political momentum.
The United Nations Sustainable Development Goals envisage the eradication of modern slavery and human trafficking by 2030, said Andrew Hilland, leader of the study.
"Yet none of the stakeholders we spoke with considered the international community was on track to meet this target.
"There was a strong acknowledgement that we need fresh political leadership to give this effort a new momentum, and that a Global Commission – if done in the right way – could provide that.
The London meeting agreed that the Commission will start work immediately with a dedicated secretariat.
"The Commission will mobilise the evidence base and facilitate international collaboration," Mrs May said.
The Commissioners pledged to "maintain a robust independence from any government, international organisation, business, civil society organisation, funder or other
organisation that might seek to influence us".
They said they would "ensure that people with lived experience are central to our work".
The Commission plans to convene a roundtable discussion with relevant civil society organisation as a first step towards establishing a Civil Society Reference Group.
The Commissioners are clearly aware of the task they face: "With the number of people forcibly displaced worldwide now exceeding 100 million for the first time in history, the world is set to see a significant increase in the numbers vulnerable to modern slavery and human trafficking," the Commission noted.
The figures also show that 50 million people worldwide are currently living in modern slavery, while 10 million more people have been forced to work or marry since 2016.
The Commission plans to produce a report, "which will make bold and innovative but implementable recommendations about how to get the world back on track to eradicating modern slavery and human trafficking in all their forms".