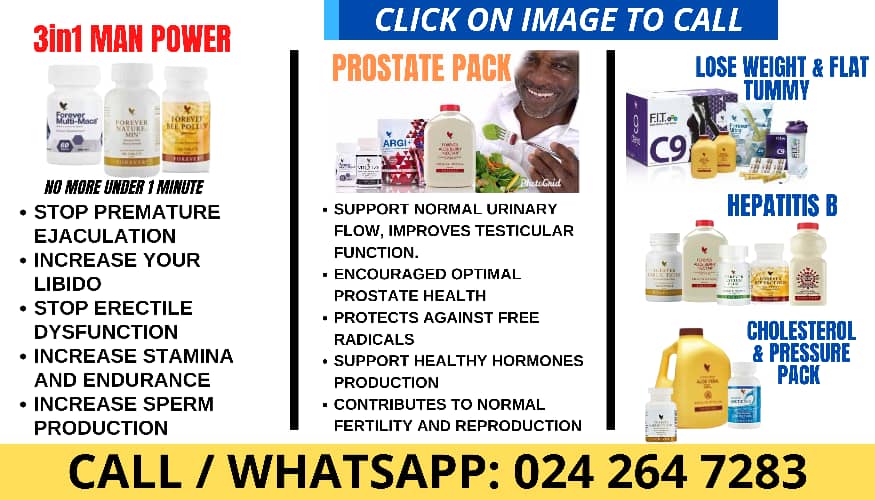 – Advertisement –
Con-artist turned influencer Dr UN is still not taking it easy on Tema-based rapper Sarkodie as he has taken a swipe at him again.
According to him, Sarkodie should be lucky he listens to his songs because he is selective about the artists he listens to and fortunately the Adonai hitmaker made his list.
He continued that despite listening to Sarkodie's songs he wants the whole world to know the musician is living miserably because he is not making money from his craft.
Explaining his point, he mentioned that Sarkodie is trying to live life as a rich musician the kind of life that American acts like P.Diddy and others are living but the truth is that he(Sarkodie) hasn't gotten to that level.
He went on to say that back in the days when Daddy Lumba and Kojo Antwi released a song, they looked for a prominent DJ themselves and gave them the songs to play because they knew what they were going to get in return.
But this period, Sarkodie doesn't do that and that is also affecting him. Dr UN questioned how much money Sarkodie is making from streaming platforms.
The con artist who awarded Sarkodie in the past asked that people check the amount of money Sarkodie puts into his songs and check his returns to see if he was making more money or rather losing.
Watch the video below: