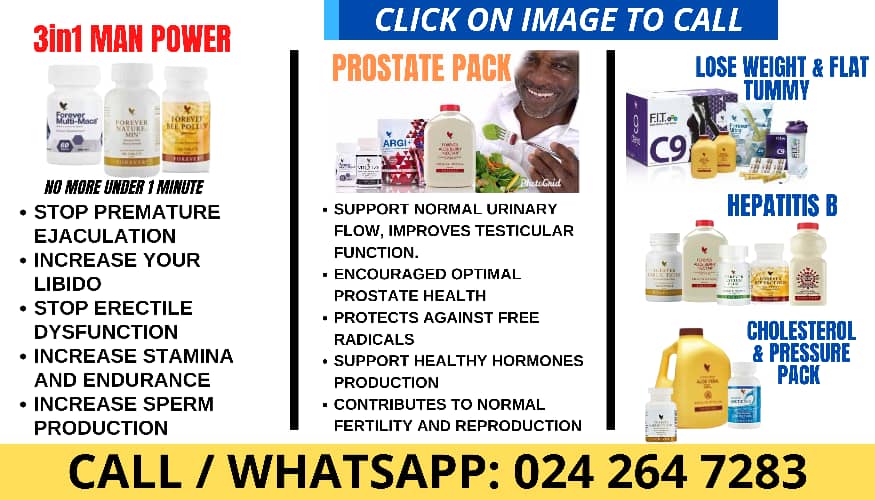 Scores are feared dead, and others, including a police officer injured at the Nkwanta Market, in the Nkwanta South Municipality of the Oti Region. 
It is unclear what triggered the bloody clash, but the victims are currently receiving treatment at St Joseph Catholic Hospital and the Municipal Hospital.
The Catholic Hospital is currently treating five persons, who sustained gunshot wounds at Nkwanta on Monday.
Dr. Ebenezer Forson, a Medical Officer at the Hospital, disclosed this to the Ghana News Agency (GNA) that two other persons, who were both males were brought to the hospital dead because of gunshots.
The GNA's attempt to speak with the Medical Superintendent of Nkwanta South Municipal Hospital was unsuccessful.
Information gathered by the Ghana News Agency (GNA) revealed that, many houses were raided and torched, and some inmates shot dead.
The GNA intelligence indicated that, it was likely to be a reprisal attack by tribal conflicts involving Adele, Challah and Akyode over a traditional festival held at JHS A school recently, in which some people were shot, and others sustained life threatening injuries.
A journalist, with name withheld, told GNA that many residents had fled their homes, while others are indoors for fear of being killed.
Mr Bright Lenwah, Municipal Chief Executive and Head of the Security Council said there was an easy calm and appealed to the people to give peace a chance.
He said such issues were best resolved through the court system or other means that would allow development to thrive, adding that the expected development will be hampered when there's insecurity and violence.
The GNA source revealed that security had since been beefed up with a 24-hour military cum police patrols and visibility of security presence at vantage points in the municipality.