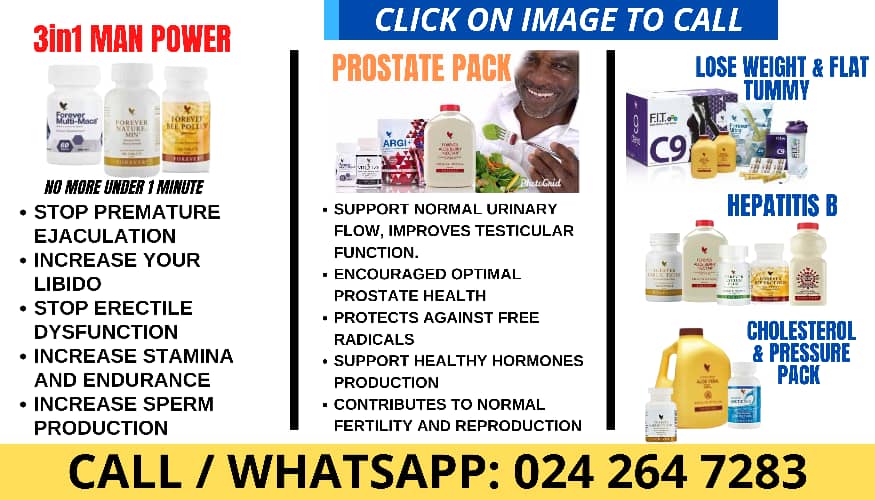 Following the news of her heartbreaking split from John Janssen, The Real Housewives of Orange County star Shannon Beador, 58, nearly shed tears while recounting the breakup on the Jan. 12 episode of Jeff Lewis Live. "I don't want to start to cry, but yesterday was a really hard day for me and I couldn't stop crying," she told host Jeff Lewis. "And so I want to thank you, one of my closest, dearest friends, for having me come out and forcing me to go out last night." The blonde beauty went on to say that she "really had a good time," and doesn't know "how I would've handled things had I just been sitting at home."
The 52-year-old radio personality reassured Shannon that he understood how hard it has been for her. "Well I'm glad we could be there for you and I know how difficult it was," he said. Jeff then shared that he and Shannon share the same birthday and when it comes to relationships they are both "looking for the same thing." As mentioned above, the interview comes one day after Shannon revealed to PEOPLE that she and her then-boyfriend of over three years had called it quits "over a month ago."
"All I can do is repeat in my head what he said to me while we were filming," she told the outlet when asked to recall what led to their separation. "We were in a great place. But seven days later, when the cameras were down, it was a completely different story. He told me he was done with the relationship. And to hear what he said to me then was absolutely devastating." The mom-of-three also shared with the mag that she "was blindsided by the breakup."
When speaking to Jeff, she also declared that she, "wanted the entire time for everything to workout" and that she, "had the biggest hope." Her longtime friend shared that he "witnessed" John "being very good" to the Bravo star, and vice-versa. PEOPLE later reached out to John and he gave them an endearing statement about his now-ex. "I've been in pain over it," he said at the time. "It's sad because I love Shannon very much. I have loved her more deeply than any woman in my life. She's one of a kind; so funny and generous and full of life and adventurous. We have a connection that's unlike anything I've ever had. And I know that for as long as I live, I'll never meet anyone like her again. But that doesn't mean we're right for each other for the rest of our lives."
Shannon told listeners that this is the longest she has gone without speaking to her former flame, as she has not chatted with him since "the beginning of December." The longtime RHOC cast member also called their not speaking "a big deal." Jeff later clarified with Shannon the timeline of the split saying, "so all of a sudden a week later filming was over and he said that the relationship was over as well." The 58-year-old took to Instagram on Jan. 11 to share a snapshot of herself at dinner with Jeff and friends to ease the heartache. "Dinner with friends… #grateful I will be on @jljefflewis live tomorrow at 9 am," Shannon captioned the post.
The next day, the Orange County native took to Instagram to share a group photo of the radio show's cast. "Thank you for having me today @jljefflewis On a day that I thought would be one of tears, you made me smile more than once. Thank you also @mercedesjavid and @shane.douglas. All of your friendship means the world to me!," Shannon wrote on the post. The now-single starlet was previously married to David Beador from 2000 until their official divorce in 2019. They share three beautiful daughters: Stella Beador, 18, Sophie Beador, and Adeline Beador, 18.
Click to Subscribe to Get Our Free HollywoodLife Daily Newsletter to get the hottest celeb news.