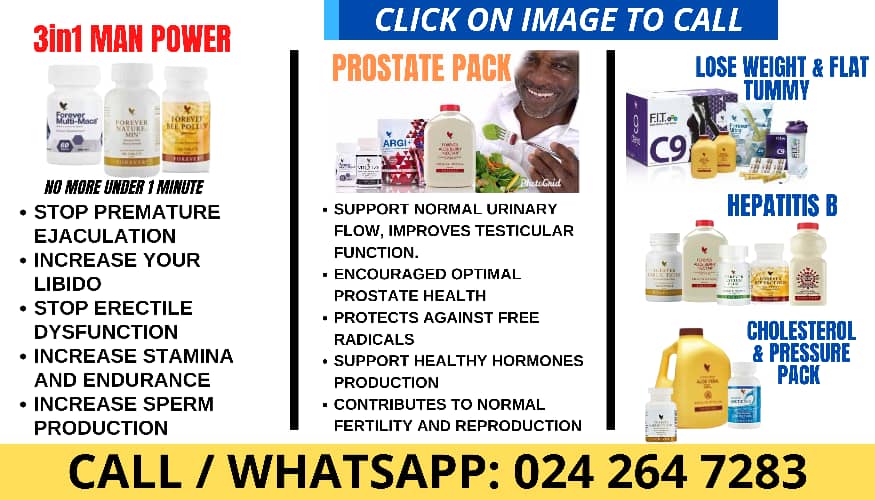 It would be recalled that Dancehall artiste, Shatta Wale nudged Ghanaians who poured out their frustrations at President Akufo-Addo, following Meek Mill's release of the music video shot at the Jubilee house.
Shatta described all those who have criticized the American rapper and President Nana Addo Dankwa Akufo-Addo as villagers.
In response to Shatta Wale's rant, Baba Sadiq who isn't blissed with the  "On God" crooner's  statements tagged him as clueless.
According to the Baba Sadq, Shatta Wale's statements were borne out of sheer ignorance. "We sit down in this country and a foreign rapper is allowed to desecrate the presidency and the essence of our statehood and you say what? The presidency is the seat of power, seat of government."
He affirmed that "People like Shatta Wale always take advantage of things to spew their ignorance.