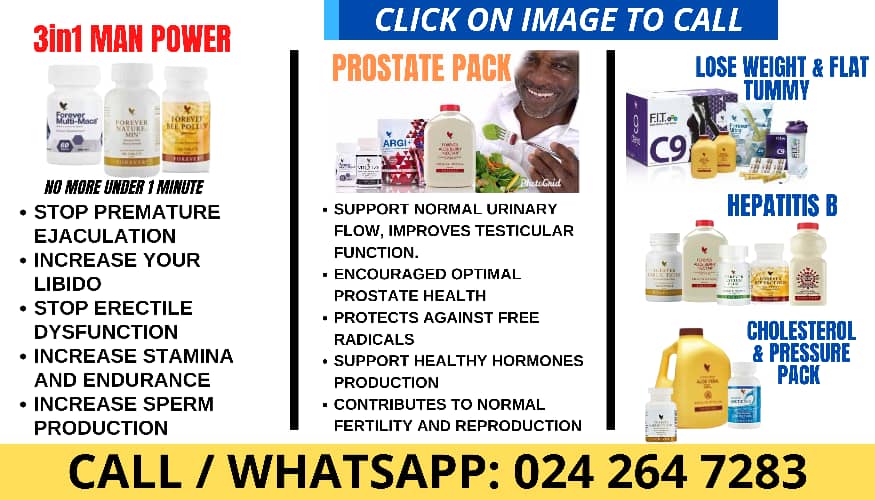 A Ghanaian bride has gone viral after rocking men's frontal on her wedding day.
In a trending video, she is seen dancing vigorously and exhibiting her excitement as a brand-new Mrs.
However, her wig particularly sparked massive reactions on social media as she looked masculine – more like a drag queen.
READ ALSO: Ne Sum Kyenmu S3 Dadebena – Throwback Photo Of Jackie Appiah And Tima Kumkum Causes Stir
The normal frontal that was supposed to take her dressing to another level and gives her that barbie doll look got messed up by whoever made it.
Currently, social media users have fished the lady out.
Apparently, she is a Tiktoker and she's made a new video celebrating her sudden fame!
In a follow-up video, the lady is seen jumping in excitement and telling her husband that she is trending.
READ ALSO: American Comedian DC Young Fly Donates Computers To Michael Blackson's School
She went inside to bring her wig as proof that she is indeed the one in the viral video.
According to sources, the young lady is a former entertainment prefect of Weygeyhey.
She is 24 years old and she married a white man.
But it seems she is about to even go international because we are now seeing that her makeup was as bad as her wig!
Just look at how she has transformed into a lovely innocent girl after taking off all those enhancements.
Watch the video below;
Source: GhanaCelebrities.Com
READ ALSO:
Refused A UK Visa? CLICK HERE FOR HELP
---