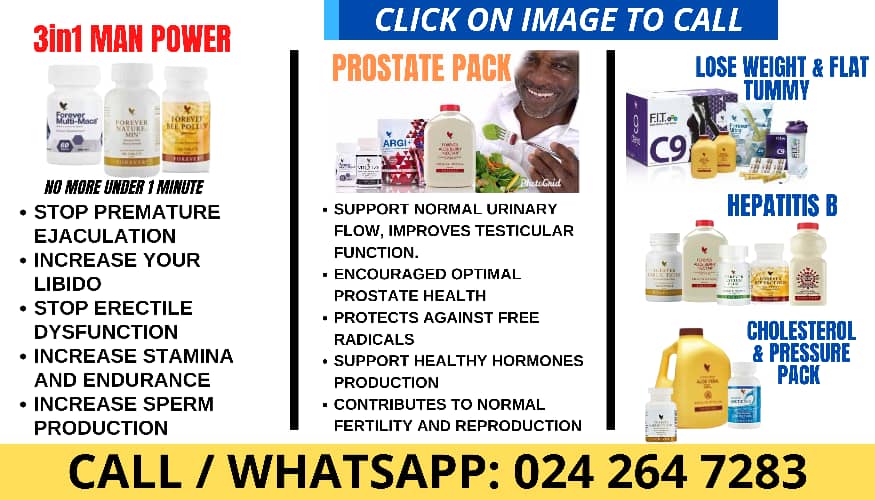 – Advertisement –
Ghanaian artist and socialite, Sam Safo, known as Showboy, has been repatriated to Ghana after serving a six-year prison sentence for the stabbing of Junior US.
Showboy received a six-year jail term in March 2019 for the stabbing incident involving a Ghanaian musician living in the United States during a confrontation.
Junior US survived the stabbing but met a tragic end in a robbery assault in 2021, leading to widespread accusations implicating individuals associated with Showboy in the crime.
After spending several years behind bars, Showboy was released, and a recent social media video captured his return to the shores of Ghana.
The former co-founder of the AMG Group marked his comeback on Instagram with a video showing himself at the beach, initiating a ceremonial cleansing.
In another video, Showboy is seen strolling down the streets clad only in boxer shorts, confidently holding a roll of weed and indulging in a spirited smoking session.
He took to the quiet streets to relish his return, savoring the taste of freedom after spending years behind bars.
WATCH THE VIDEO BELOW