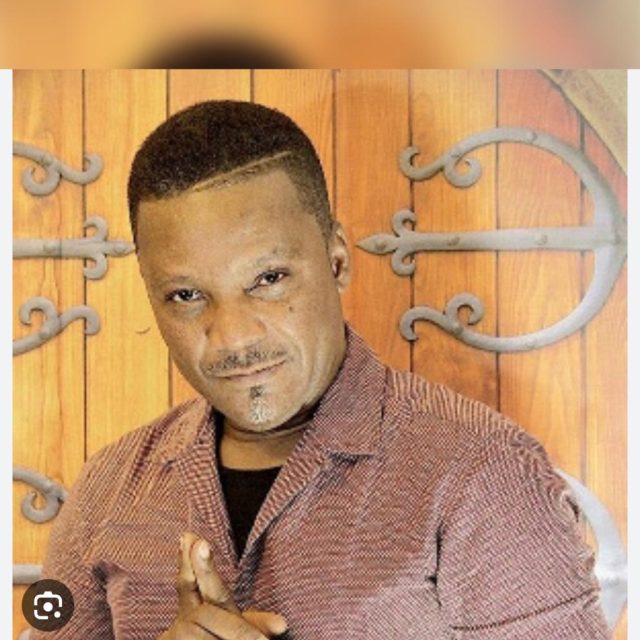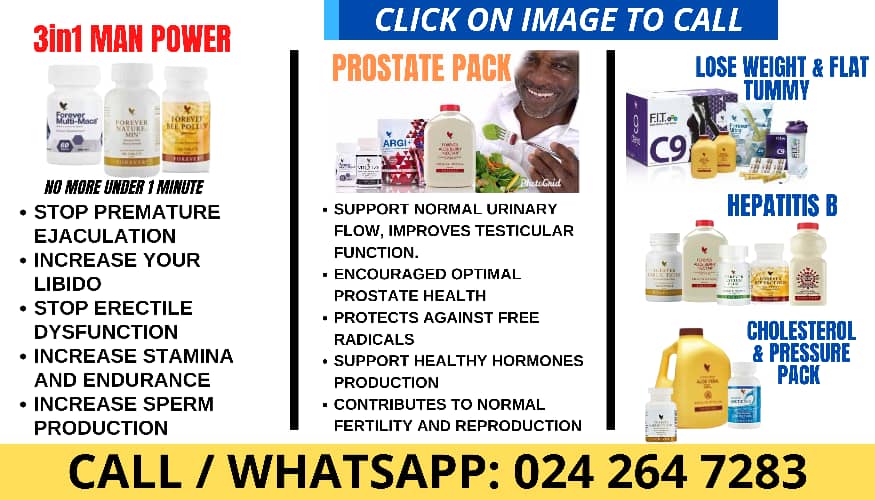 legendary Ghanaian musician cum dancer Slim Busterr has revealed that he narrowly escaped a plot to paralyze him set by a close friend.
He said that his friend, who he thought was his defender, turned out to be his nemesis and the source of his downfall in both his music career and personal life.
Slim Busterr discovered his friend's cunningness through a mutual friend. He learned that his friend had been badmouthing him and promising to paralyze him because he felt that the money the 'Mina' hitmaker was spending on doors for his new house could have been invested in his music.
The revelation shocked Busterr to the core, and he took steps to protect himself. However, his friend's machinations didn't stop there.
He also poisoned the mind of Busterr's then-lover, who ended the relationship. Additionally, he persuaded show organizers to cancel Busterr's gigs.
Despite these setbacks, the legendary musician continued to house his friend. However, he eventually caught him red-handed pouring water into his studio equipment.
"I had a friend who was with me almost all the time because I had invested in his music. He escorted me to a shop to buy doors for one of the houses I was building. I ordered for 7 Italian doors.
He was shocked because he did not know I had properties in my name. I was later informed by a mutual friend that he badmouthed me and promised to paralyze me because he felt the money I was spending on doors could have been invested into his music…I noticed my equipment was always faulty and I complained to my friend who comforted me. All this while, he was behind it. He would pour water into my studio equipment late at night. Everything was going wrong and it was all from the same person". He narrated in an interview on Adom TV