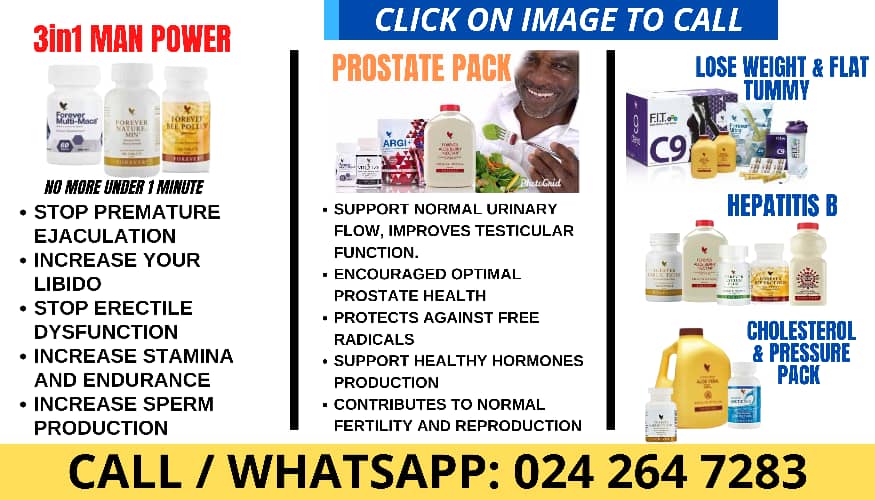 Layla Mpho Mokoena, professionally known as Chayuta, is a rising artist with a remarkable talent for
blending diverse musical styles into her work. Born to a South African father and a Dutch-Ghanaian
mother, Chayuta's music is a fusion of her rich heritage and her passion for storytelling through music.
In a remarkably short span of time, Chayuta has proven her worth to music lovers around the globe. Her journey began during her formative years, spent between Belgium, the Netherlands, the UK, and South
Africa, where she soaked in a kaleidoscope of cultural experiences and musical inspiration.
Tonight, Chayuta's latest masterpiece is destined to become a timeless feel-good anthem. This
Amapiano track is a musical celebration that will have listeners dancing and singing along from the very
first note. With "Tonight," Chayuta invites you to embrace the joy of the present moment and let the
music take you on an exhilarating journey.
What sets Chayuta apart is her remarkable journey into music, which started at the age of nine when
she began singing professionally. Her natural talent and deep connection with music quickly propelled
her into the spotlight, and she hasn't looked back since. Chayuta's rapid ascent in the music industry is a
testament to her undeniable talent and her ability to connect with audiences on a profound level.
Listen to 'Tonight' by Chayuta below.