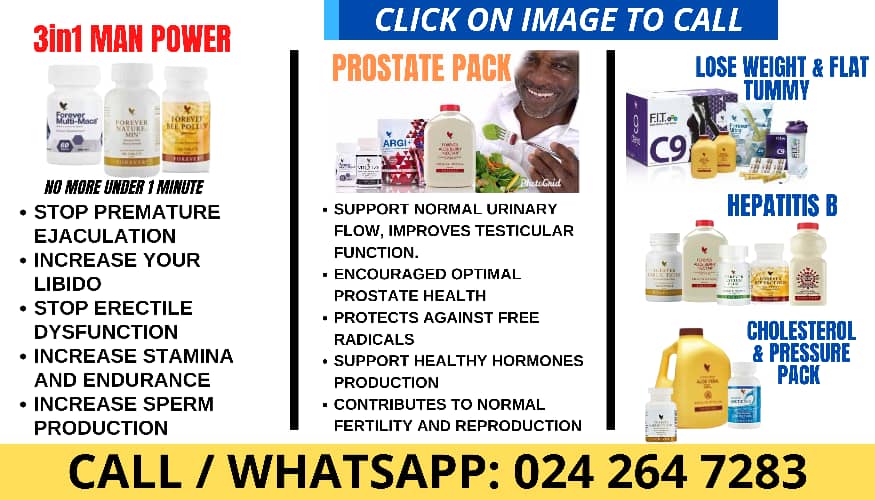 By Emmanuel Oti Acheampong
Ghana's Ministry of Youth and Sports has strongly condemned the violent incident that occurred during a league match between Bofoakwa Tano and Nsoatreman F.C on Sunday 19th November 2023 at the Sunyani Coronation Park.
It was reported that there was an attack on the Nsoatreman team which resulted in their Coach, Maxwell Konadu being hospitalized.
In a press statement, the Ministry said such acts of violence have no place in football.
It expressed dissatisfaction at the event and urged the Ghana Football Association (GFA) to collaborate with relevant stakeholders, including law enforcement agencies to ensure a thorough investigation into this incident.
The Ministry further expressed appreciation to the Ghana Police Service for taking up the case and implored them to swiftly bring the perpetrators to justice, to send a clear message that violence in football will not be tolerated anymore in the country.
It further called on the Ghana Football Association to work closely with all necessary stakeholders to enhance security at all match venues.
According to the Ministry, the safety of teams, players, and spectators should be paramount, and concerted efforts must be made to create an environment free from violence and hooliganism.