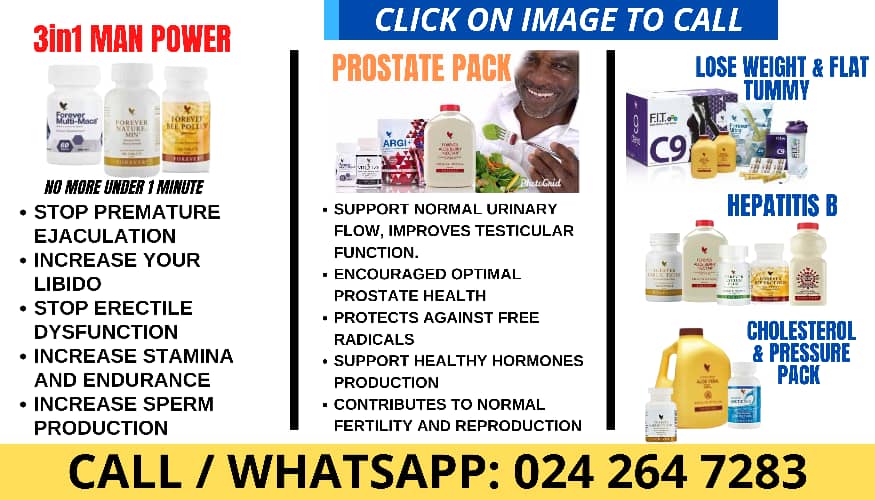 Mrs Elizabeth Kwatsoe Tawiah Sackey, the Accra Metropolitan Chief Executive, has visited some selected schools in the city to welcome new kindergarten (KG) entrants as part of marking this year's "My First Day at School."
The visit was also to usher in the 2022/2023 academic year, which began across the country and encourage the new entrants, especially those entering crèche and KG and basic one, to stay in school.
The Chief Executive, who was accompanied by the Dzasetse of the Ga State, Nii Dr Tetteh Kwei II, other chiefs and queens from the Ga Traditional Area, asked the children to take their studies to become responsible leaders for the country.
Nii Dr Tetteh Kwei lauded government efforts towards improving education in the country and appealed to stakeholders to join hands to ensure that school children were given the best of teaching and learning.
The delegation distributed stationery and school bags to the pupils.
'My First Day at School' programme, which is observed on the first day of the new academic year of basic education schools, is an initiative by the Ministry of Education to whip up enthusiasm among the new entrants and encourage them to stay in school.