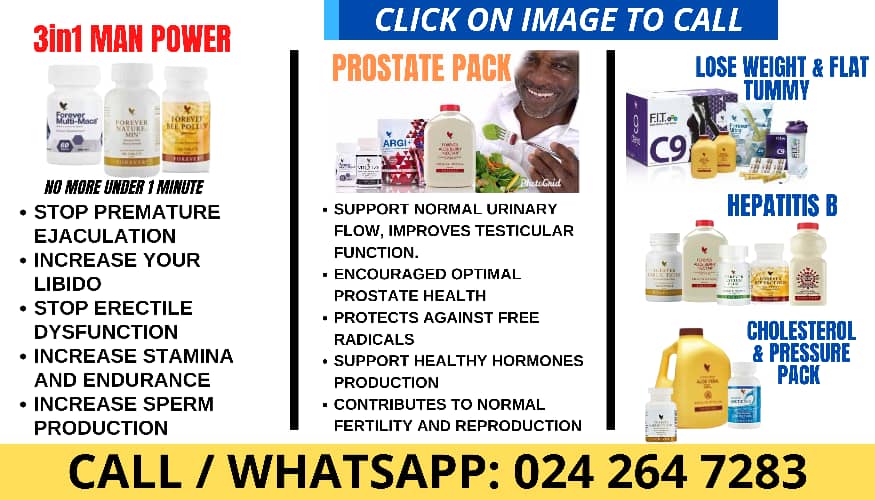 The Vice Chancellor of Sunyani Technical University (STU) Ing. Prof. Kwadwo Adinkrah-Appiah, has called for closer collaboration between 3rd Infantry Regiment in Sunyani and Sunyani Technical University, especially in the areas such as driving and maintenance and gunnery.
He said such collaborations build trust, ensure information and Technology sharing, improve security and make the work of the military relatable to the university.
"It is interesting to learn of the existence of the Armour Training School in this Garrison which focuses on technical training, mainly for Armour personnel. The technical courses of Driving and Maintenance and Gunnery are particularly interesting in my view", he observed.
He added that these courses hold prospects for possible collaboration between the two institutions, the Sunyani Technical University and the Liberation Barracks.
"I, therefore, would like to propose that we sign a Memorandum of Understanding (MoU) to kick-start this partnership", the VC stated.
Ing. Prof. Adinkrah-Appiah, recently joined officers and men of the Third Battalion of Infantry, (3BN) for this year's First Quarter Religious Parade.
The programme, which took place at the St. Theodore Catholic Church at the Liberation Barracks, was also attended by Lt. Col Kofi Obiri Yeboah (154 Armoured Regiment), the Garrison Commander; Lt. Col Dominic Baah, Commanding Officer of the Armoured Training School and Lt. Col Eric Tenadu, Commander Rear, Third Battalion of Infantry.
The service, which was on the theme "Ebenezer (Stone of Help)", was characterised by praises and worship ministrations as well as sermons by both Muslim and Christian Chaplains at the 3 Garrison. Partnership In his remarks,
He commended the Ghana Armed Forces for couching an impeccable brand for itself and emerging as the most trusted institution in the country last year, according to the latest Afro barometer study conducted by the Centre for Democratic Development (CDD-Ghana).
"It is, however, incumbent on you to work harder to maintain this great feat.
The peace and stability we currently enjoy in Ghana, particularly in the Bono Region, is largely possible as a result of your loyalty and steadfastness.
This should however not make you complacent. Recent threats of terrorism and internal conflicts particularly that of Bawku and the threat of secessionist groups along our eastern frontiers call for you to be extra vigilant and alert", he said.
Ing. Prof. Adinkrah-Appiah encouraged the soldiers to eschew the common distractions of money which could lead to issues of land guarding, debt collection, one-man and unauthorized operations.
"Improper involvement in partisan politics is also an area to watch as we gradually approach the political season."
He noted that these issues often drive service persons into trouble thereby tainting the hard-won reputation of the Ghana Armed Forces; saying, "I admonish you to be guided by sense of responsibility, duty, professionalism and loyalty at all times. Let us continue to raise high the flag of the Ghana Armed Forces and our dear Country, Ghana.