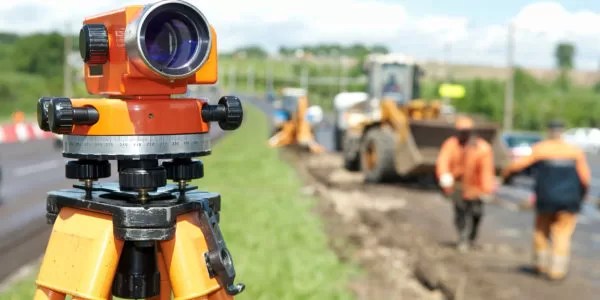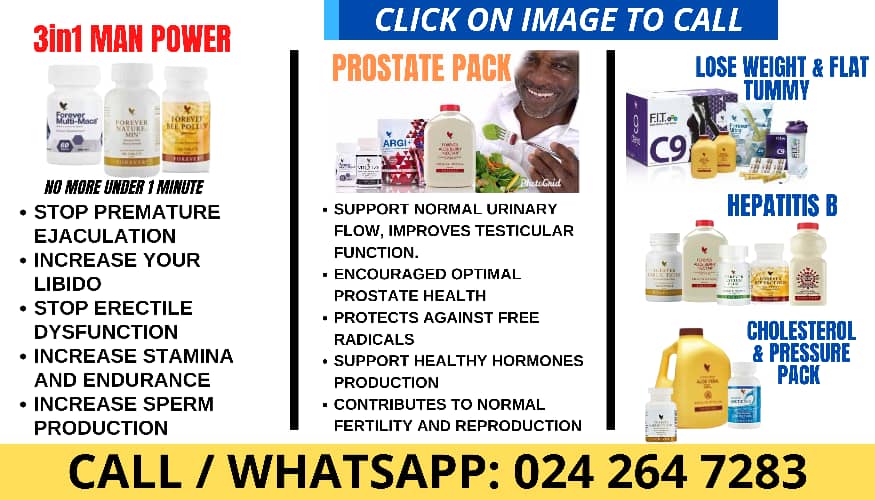 By: Thomas Nsowah-Adjei
The Member of Parliament (MP) for Ahafo Ano South West in Ashanti, Francis Adabor Manu, has called on Surveyors to help weed out quacks from the system to ensure sanity in the land administration of the country.
He regretted that some of the quacks operate under the supervision of Professional Surveyors resulting in uncontrolled sale and haphazard development of communities.
Mr Adabor Manu who is a surveyor by profession was addressing the opening of this year's National Retreat of Surveyors and Mapping of the Lands Commission at Akyawkrom, near Kumasi.
The retreat is discussing revived legislations considered very crucial in the land survey sector.
The MP for Ahafo Ano South West, Francis Adabor Manu who is also a former Ashanti Regional Lands Officer said the profession is gradually losing its enviable image in society because of the activities of quack surveyors. He therefore appealed to members to expose such people in the interest of the profession and the country.
An official at the Ashanti Regional Co-ordinating Council, Dr. Francis Owusu Ansah stressed the importance of the survey sector in operations of the Lands Commission.
He challenged members in the sector to help address frequent litigation in the administration by ensuring strict compliance of rules and procedures in the sector.
He said government is currently engaging the British government to help address some of the challenges in the sector.
The Director at the Survey Department of the Lands Commission, Naa Abudulai Abukari' said digitalization is crucial in the administration of lands and therefore asked participants to take the programme seriously in their quest to streamline the land administration in Ghana.
This year's retreat is taking place at a time land administration and mapping is involved with inconsistencies particularly the issue of quack surveyors who collaborate with developers to acquire land and engage in unauthorized development leading to avoidable disasters such as flooding.
CLICK HERE FOR MORE GENERAL STORIES
Related