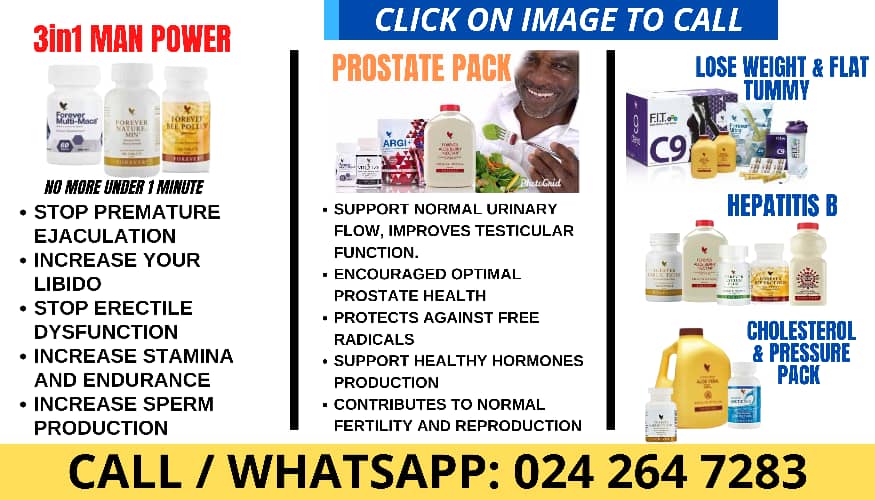 The National Democratic Congress (NDC) Parliamentary Minority Caucus has called on President Nana Addo Dankwa Akufo-Addo to suspend the ongoing Domestic Debt Exchange Programme.
Mr Haruna Iddrisu, the Minority Leader and Member of Parliament for Tamale South, at a press conference in Parliament on Monday, urged the President to engage in more comprehensive consultations on the matter with stakeholders.
"We call on all stakeholders for a national dialogue on the state of our economy and exchange programme with the view to achieving the most workable and least punitive steps that protect Ghanaians and households from the disastrous effects of the Domestic Debt Exchange Programme as currently designed," he said.
"We wish to take this opportunity to indicate our intention to embark on nationwide road shows to foster deeper understanding of this matter and rally Ghanaians to demand a more favourable resolution to the economic crisis …."
Mr Iddrisu said he was registering the Minority's dissatisfaction with the Government Debt Exchange Programme that was threatening the survival of the nation's financial sector.
"Today, Ghana is rated alongside Sri Lanka and Lebanon…. It is no secret that Ghana today is in debt Distress. This has been confirmed by both the finance minister and the International Monetary Fund (IMF)," he said.
Shortly after the presentation of the 2023 Budget Statement, the Finance Minister, on 4th and 5th December, 2022 also announced to the whole world that "There will be no haircut on the bonds and the principal at individual holders of bonds will not be affected," he said.
Mr Iddrisu talked about the sudden U-turn to include individual bond holders and that it was trite knowledge that substantial number of moneys in financial institutions came from private individuals.
It was, therefore, not acceptable for the Finance Minister to say that financial institutions would be affected by the Debt Exchange Programme but individual bonds holders would not.
He said the Programme would further exacerbate the already perilous financial sector as banks and other financial institutions were still reeling under the infamous financial sector bailout.
He said the last thing Ghanaians would want was a total collapse of the financial sector due to government's excessive borrowing.
Mr Iddrisu said the future sustainability of nation's insurance companies could not be guaranteed under the current crafting of the Debt Exchange Programme.
"Indeed, the Programme, as proposed and implemented now cannot be in the interest of our financial institutions and insurance companies. It certainly is not in the best interest of Ghanaians," he said.
He said it was on that score, that the Minority was calling on the Government to immediately suspend the Programme and engage in deeper consultation for transparency on Ghana's total debt and its management.
"Ghanaians deserve to know how much was involved and how long the debt exchange would take. It is not just about people's investment, but more about people's lives and livelihood".