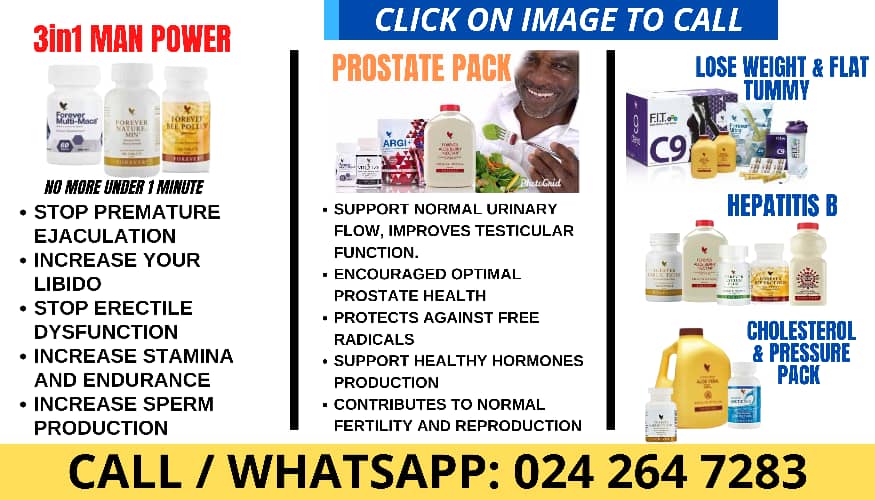 The Pensioner Bondholders Forum has reiterated that its members will not tender old bonds for new ones under the Domestic Debt Exchange Programme (DDEP), saying it would leave them worse off.
The group maintains that it wants to be excluded from the DDEP, due to the impact it could have on their investments; and as such, it said most of its members will not be alive to receive their investment in 15 years' time – which is the new maturity period being offered under the DDEP.
The Forum's Convener, Dr. Adu Anane Antwi – a former Director General of the Securities and Exchange Commission (SEC), argued that the basis for exempting Pension Funds holds well for excluding the investments of pensioners in government bonds – pensioner bondholders – from the DDEP. The basis for exempting pension funds was to ensure that pension incomes to would-be retirees are not impaired for them to become a burden on others when on retirement.
To push through with its demands, the Forum – with a membership of over 200 pensioners and still counting – has petitioned the Speaker of Parliament, Chairman of the Council of State, National House of Chiefs, Christian Council of Ghana, Office of the Chief Imam, Catholic Bishop Conference, Ghana Pentecostal and Charismatic Conference and the National Peace Council to intervene.
The Convener echoed the Forum's passionate appeal for government to exclude all pensioner government bondholders from the DDEP, as the programme's impact on pensioners who are bondholders will be very severe.
"Pensioners have no regular source of income to support us in terms of our feeding, buying regular medications, paying medical bills and meeting other critical expenses. Most of us have made investments in Government of Ghana Securities with the expectation that the coupons will supplement the meagre pensions we receive through the Tier One Pensions Scheme under the Social Security and National Insurance Trust (SSNIT)," he said in an earlier briefing.
Highlighting the reason for pensioners opting to invest in government bonds, the Convener said: "These government bonds are considered everywhere as gilt-edged and the safest securities to invest in; and as pensioners we had the greater motivation to invest in these securities for both safety and liquidity considerations.
"Our monthly pensions from SSNIT have been eroded by inflation – to the extent that these coupons have become our core income while waiting for payment of the principal amount upon maturity," he added.
Given the Amended and Restated Exchange Memorandum terms of the DDEP – extension of 15 years, the Convener noted that most of the pensioners, who are equally vulnerable in society, will not live long enough to receive their investments in these government securities.