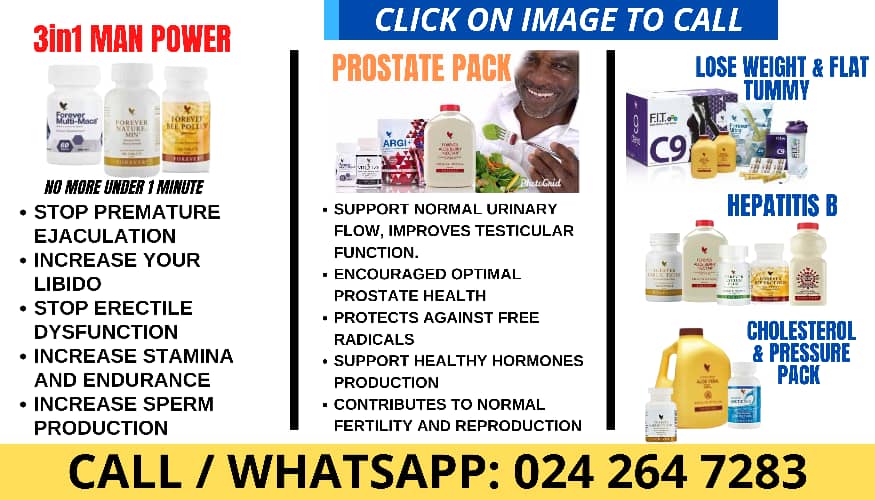 The death of a teacher in his early thirties, at Dumasua in the Sunyani West Municipality, has put residents in the farming community into a state of shock and disbelief.
The Ghana News Agency (GNA) learnt the deceased, Samuel Benneh a teacher at Wamfie allegedly hanged himself in a cashew plantation near the town on Sunday, September 24, 2023, around 1630 hours.
During a visit to the community, some of the residents told the GNA they were shocked about the incident and wondered why a young enterprising teacher could end his life in that manner.
According to Mr. Emmanuel Gyamfi, the Assemblyman for Dumasua Electoral Area, the body was discovered tied with a rope hanging on a tree, and the Police had since deposited it at the Sunyani Regional Hospital Mortuary for preservation and autopsy.
In an interview with the GNA, Mr. Gyamfi said some residents informed him about the incident and he reported it to the Dumasua Police for the necessary action.
A police source which confirmed the story to the GNA at Dumasua said the police had since begun investigations into the incident.