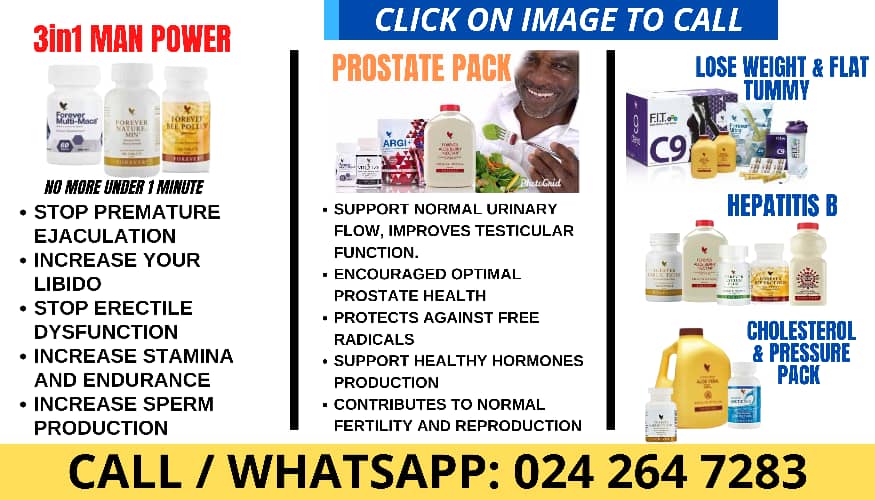 Ghanaian actress and entrepreneur, Akuapem Poloo has been called out for wearing a tight skimpy dress to the Private listening party of Sefa's new song "Vibration.
A few years ago, Akuapem Poloo adopted a new Muslim name after abandoning her Christian faith.
The brand influencer and socialite surprised her fans and followers last week when she announced her decision to convert to Islam.
READ ALSO:When You Talk Too You Become A Chronic Liar – Mona Gucci Calls Out Ayisha Modi
Akuapem Poloo was photographed in full Muslim regalia, holding an ablution can and a prayer mat, during her conversion ceremony.
Alhamdulillah full Muslim now, thanks to the Deputy National Chief Imam's Quran Reciter and his board for assisting in this," she captioned the photos.
Poloo's conversion was met with skepticism, with some netizens suggesting she was simply playing with her fans to gain attention, as she has always done.
To prove skeptics wrong, she has unveiled a new name in addition to her official identity.
Poloo was seen in an Instagram video wearing a white hijab and indicating that her new name is Haniya, which means "happiness, joy, and laughter" in Islam.
Well, it seems her conversion has fallen into the water as she decided to ditch the Jalabia and head covering.
READ ALSO:Cina Soul Is An Overrated Artist – Sally Mann Sparks Controversy
See the video below!;
Source: Ghanacelebrities.com
READ ALSO:
Refused A UK Visa? CLICK HERE FOR HELP
---