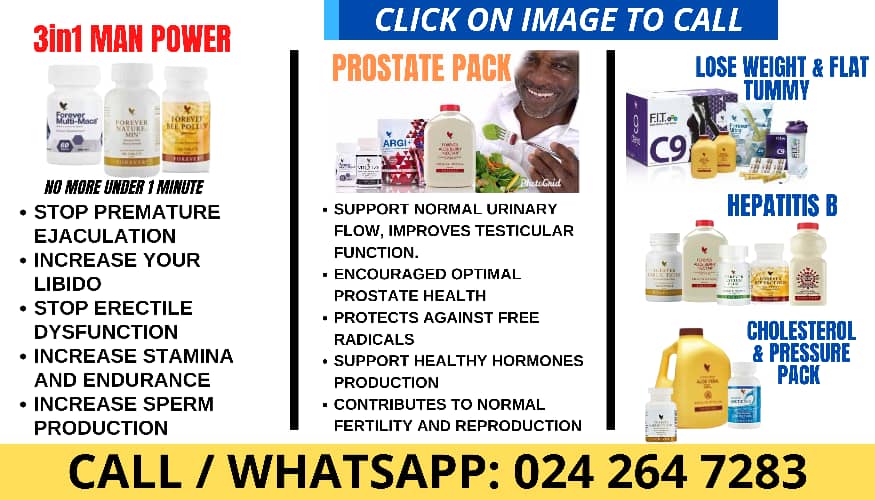 The biggest production in Alberta's history debuts this weekend and many in the local film industry hope the highly anticipated show, as well as other prominent productions, spur more Hollywood interest in the province.
The post-apocalyptic HBO series The Last of Us premieres on Jan. 15, and shooting took place at several locations across Alberta over the last two years.
"This is monumental," International Alliance of Theatrical Stage Employees (IATSE) 212 president Damian Petti said.
"I think everyone takes a certain pride in this particular project."
IATSE 212 represents southern Albertan stage, motion picture and scenic artists and technicians across 23 departments that include grips, and special effects.
According to Petti, more than 900 crew members worked on the enormous production over 17 months, not including crew from the Teamsters, the Directors Guild of Canada, or the performers.
"Those 900 people worked very close to one million hours on this project," Petti said. "So the size of it and the growth of the industry that just comes from this one project is huge."
The show stars Game of Thrones actors Pedro Pascal and Bella Ramsey.
Last week, Calgary Mayor Jyoti Gondek and Edmonton Mayor Amarjeet Sohi attended the show's premiere in Los Angeles, where they were joined by other representatives from Alberta.
Gondek said she was "blown away" by the production, and said producers of the show expressed gratitude to the province for "being so welcoming."
"We've all been pulling together to make sure people understand how film and TV friendly we are, and it's paying off," Gondek told reporters Thursday.
The series is based upon the critically acclaimed video game about a smuggler named Joel, who is tasked with escorting a teenage girl, Ellie, out of an oppressive quarantine zone and across post-apocalyptic America.
During filming, streets in downtown Edmonton and Calgary were transformed into urban battlefields and even structures like the Alberta legislature were covered in vines and decay for the production.
However, The Last of Us isn't the only recent television show that will feature some local landmarks that some might recognize.
The FX miniseries Under the Banner of Heaven premiered last spring on Disney+ in Canada after shooting in and around Calgary and across southern Alberta.
The true-crime drama is based on Jon Krakauer's non-fiction book Under the Banner of Heaven: A Story of Violent Faith about the history of the Mormon religion, and has an ensemble cast that includes Andrew Garfield, Daisy Edgar-Jones and Gil Birmingham.
Emily James, born and raised in Calgary, successfully landed a role in the show as actor Sam Worthington's daughter.
"I was very excited, it was my first time on a big set," James told Global News.
The TV series tells the story of the real-life 1984 brutal murders of Brenda Lafferty and her infant daughter Erica, juxtaposed with the origin and evolution of the Church of Jesus Christ of Latter-day Saints and extremist fundamentalist offshoots of the religion.
"Because it's such a heart-wrenching story and it is a true story, I was excited to be a part of something so big and getting the chance to be a part of that story," James said.
After splitting time between Calgary and Los Angeles, James will soon be making the move to California to continue pursuing her acting career.
"I was very excited to see that bigger productions are making their way to Alberta," James said. "I definitely think there is a chance for more to come to Calgary."
'A perfect storm'
With a lot of the success in Alberta's film industry being attributed to a change to the province's film and television tax credit, industry experts also cite expanding production infrastructure like the Calgary Film Centre, and more trained workers.
"It's the perfect storm," Petti said.
"The community's worked very hard to get to this stage and we think 2023 will be a strong year."
Petti said there are several productions eyeing shoots in Alberta this year.
Keep Alberta Rolling Ltd. is a non-profit organization created to showcase the benefits and potential of the Alberta's screen industry.
According to head of advocacy Brock Skretting, Alberta's ability to pull off a production with the the size and scope of The Last of Us is expected to help attract more Hollywood blockbusters to the province.
"The crew are known for handling any logistical problems, never complaining about the difficulty of it — in fact, embracing the difficulty of of hard shows: we do the biggest and we do the best," Skretting said.
"So that's Alberta for you."
One of the challenges that has faced the local film industry is always having a solid base of trained and experienced crew members.
But Petti said thanks to recent productions in the province, growth in IATSE 212 is up 35 per cent, and there are now 500 more Albertans trained in the industry and ready to get to work.
"To grow an industry, you do need a steady and stable supply of work," Petti said. "We can grow the crew base no problem, if there's a steady supply of work."
The province has hosted several notable productions in the past: 2016's The Revanant starring Leonardo Dicaprio, the 2005 American neo-Western romantic drama Brokeback Mountain, as well as the more recent Ghostbusters: Afterlife in 2019.
Brad Pitt spent time in Edmonton in 2005 while filming The Assassination of Jesse James by the Coward Robert Ford at Fort Edmonton Park.
It isn't just movies either: Fargo, inspired by the 1996 Coen Brothers film of the same name, returned to film a fifth season in Alberta after relocating to Chicaco to film the fourth season.

Alberta's TV and film production booms following tax credits
Alberta is currently ranked fourth among Canadian production jurisdictions.
Industry experts said it may take some time to catch up to other provinces like B.C. and Ontario, which have had a competitive advantage for longer, but the hope is growing interest from The Last of Us will help Alberta climb those standings.
"It's just economic development through and through," Skretting said.
"To have millions of dollars spent on the projects, putting hundreds of people to work and then on the back end, everybody gets to see the projects market the province around the world.
"So we're really excited for the year coming up."
The Last of Us series contains nine episodes and will air weekly on Sunday nights through the Crave streaming app.
— With files from Karen Bartko, Global News