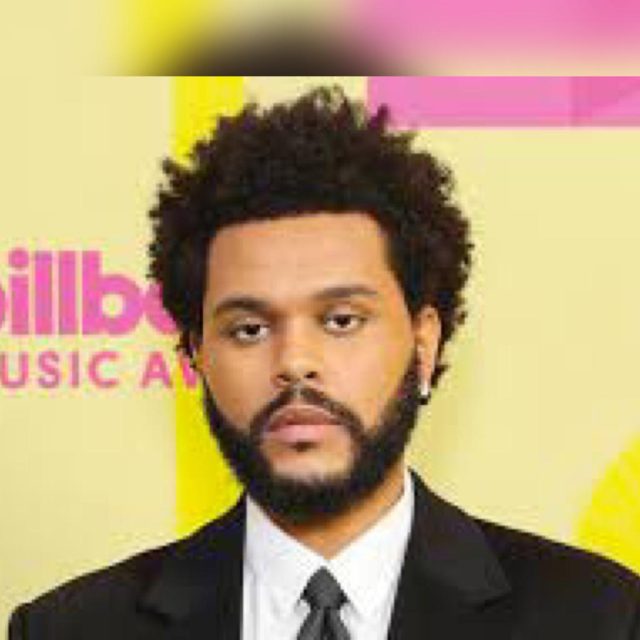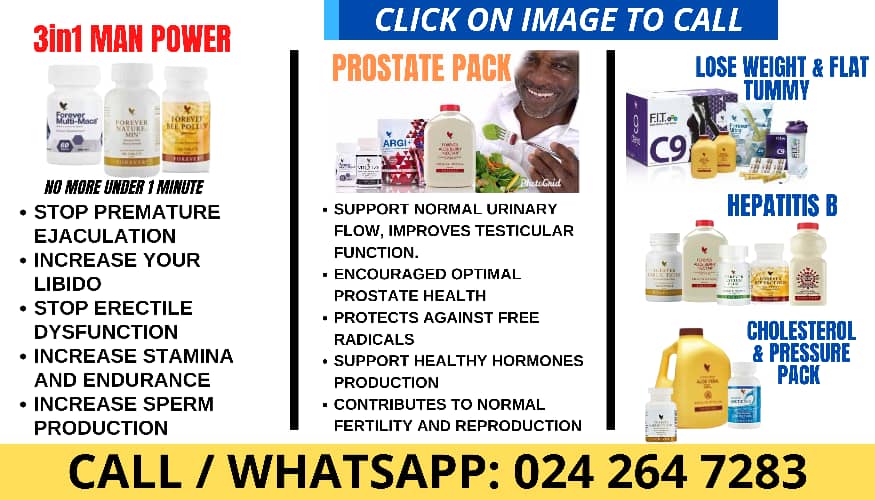 The Weeknd has officially been crowned the "World's Most Popular Artist" by Guinness World Records.
According to Guinness, the Canadian hitmaker (real name Abel Tesfaye) accomplished this feat by nabbing two Guinness World record titles.
As of Monday (March 20), he has the most monthly listeners on Spotify with 111.4 million, while also becoming the first artist to reach 100 million monthly listeners on the popular streaming platform.
The Weeknd leads his musical peers by a comfortable margin, with his closest competition being Miley Cyrus with 82.4 million monthly Spotify listeners. She's followed by Shakira (81.6 million), Ariana Grande (80.6 million), Taylor Swift (80.2 million), and Rihanna (78.5 million) and Ed Sheeran (77.5 million).
The Weeknd made Billboard chart history recently when he tied Michael Jackson as the only artist to have multiple No. 1 hits on the Hot 100 from at least three different albums.
Jackson garnered multiple No. 1 hits on albums such as 1979's Off the Wall, 1982's Thriller and 1987's Bad, according to Billboard.
Meanwhile, The Weeknd topped the Hot 100 with songs from 2015's Beauty Behind the Madness, 2016's Starboy, and 2020's After Hours.
The XO crooner also made Billboard chart history with the release of 2022's Dawn FM. In January of that year, The Weeknd logged 24 songs on the Global 200 chart, six of them coming from the album, including "Sacrifice," "Take My Breath," "Gasoline," "Out of Time," "Is There Someone Else?" and "How Do I Make You Love Me?."
Only Kanye West and Drake trail him with 23 and 22, respectively.
Prior to his latest feat, The Weeknd made Guinness World Record history in 2016 when he obtained two certificates — one for having the most streamed album on Spotify in 2015, and another one for spending the most consecutive weeks in the Top 10 of Billboard's Hot 100 by a solo male artist.