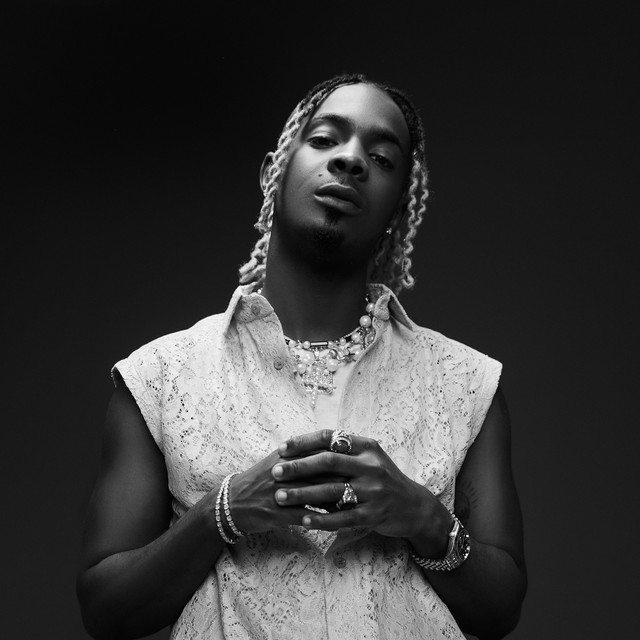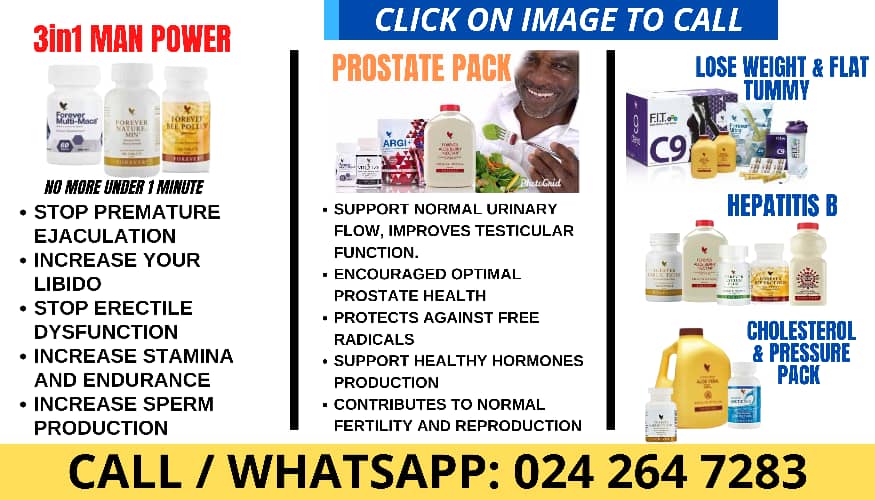 Young Jonn appears to be prepared to rule in 2023 as the skilled musician has shared a preview of a brand-new song with his followers.
The multifaceted Nigerian musician appears to be set for 2023 after the enormous success of his debut EP "Love Is Not Enough" and its deluxe version. The artist used his social media platform to provide a preview of a new song.
The musician gave fans a sneak preview of what to look forward to from him in 2023, and the sample immediately suggests that it would undoubtedly be a chart-topper.
Listen to the snippet below.