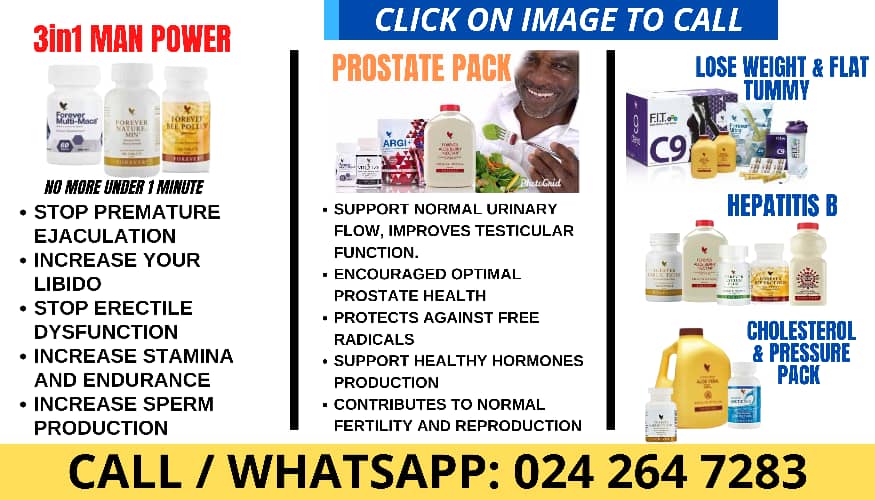 Popular TikTok star and radio personality Felicia Osei has confirmed reports that UTV gave 21 TikTokers GH3000 to share.
The payment was made when the social media influencers went to the TV station to entertain viewers on the United Television 'Day with the Stars' last year.
It was later revealed that they were given GH3,000 to share, a move that sparked mockery on social media.
Addressing the issue, Felicia Osei who was part of the group, revealed that they were indeed handed the said amount to share among themselves, but did they not accept it.
She stated that sharing the amount wouldn't have been appropriate, as each member would have been entitled to GHS140.
According to her, thery just went there to have fun, so the amount given them was not important.
Last year, popular TikToker, Janet Offei, aka Erkuah Official, revealed that she made over GHS200,000 from Tiktok in 2 years.
Erkuah Official is Ghana's most followed Tiktoker, with over 4 million followers who like her funny skits and dance videos.
She spoke about her revenue during an interview on the 'Delay Show,' adding that she is a Political Science student at the University of Ghana, Legon.
According to her, aside the money she makes on the platform, she has also benefited immensely from opportunities through her interactions with her followers and brands.
She said, the highest amount of money she has made so far from a single brand deal is GHS 30,000.