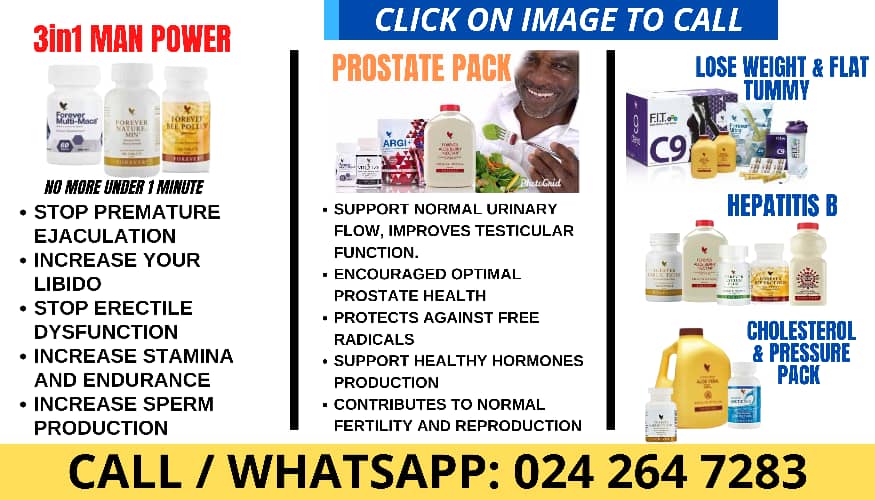 Toll Booth Workers Union says the Roads and Highways Minister's refusal to engage them on the way forward on their reassignment is unfortunate and disrespectful.
Chairman of the Union, Henry Dogbe told Ewurabena Paha that all efforts to get the Minister to hear their plight and authorize payment of their seven-month salaries have been unsuccessful.
Mr. Dogbe said anytime the Union visits the Ministry they are deliberately turned away with the excuse that the Minister is busy.
He said like members of the union would have hit the streets to drum home their worries.