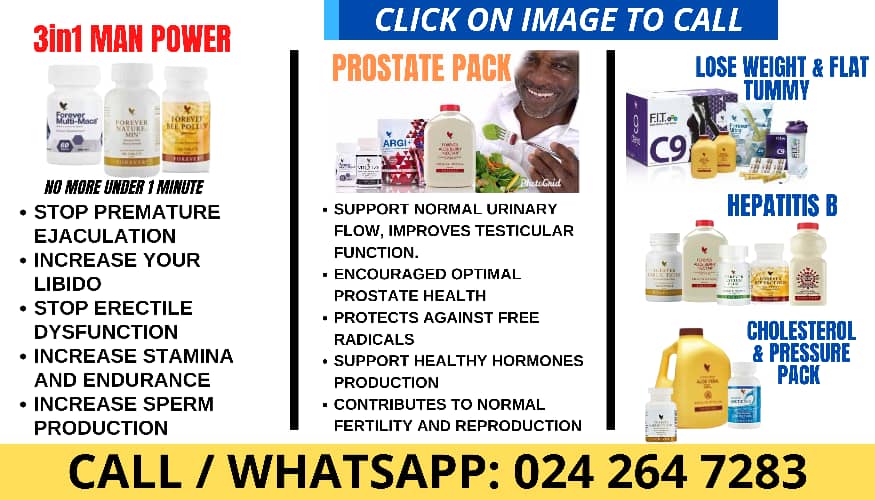 Tori Spelling and her husband Dean McDermott have fixed their once-broken marriage and it has made their family stronger than ever. HollywoodLife spoke to a source close to the duo who said, "Tori and Dean are back to the loving couple that they once were and their children are thrilled. Seeing their mom and dad showing each other so much love has really made their family bond so much tighter."
And it shows! After going through a rough patch for several years, Tori, 49, has been sharing photos of her massive family on Instagram — and tagging her husband in each one of them. Tori and Dean are the parents to Liam, 15, Stella, 14, Hattie, 11, Finn 10, and Beau, 5. Dean is also the father to Jack, 24, from his previous marriage to Mary Jo Eustace, 60.
On January 10, the Love At First Lie reality show host shared a sweet snap on Instagram of her and Dean's recent getaway with their children to a lush resort in San Diego. After indulging in a feast, Tori posted pics along with the caption, "A messy table is a sign of the aftermath of a brilliant family feast."
As HollywoodLife previously reported, Tori and Dean, 56, were on the verge of divorce due, in part, to Dean's career lull. But after booking a series of solid gigs, including a full-time part on the Canadian TV show Pretty Hard Cases, things have been on the up and up for him. "Dean has been contributing tremendously to making sure that his wife and kids are secure," the source told us. "Life in their home has never been better and their friends are so relieved because everyone was really pulling for them."
"Dean has been super affectionate toward Tori and is constantly doing things to show his love for her," the source said. "He has been bringing her flowers for no reason at all and he is asking his friends and his kids for their advice on what to get her for Valentine's Day next month."
Click to Subscribe to Get Our Free HollywoodLife Daily Newsletter to get the hottest celeb news.