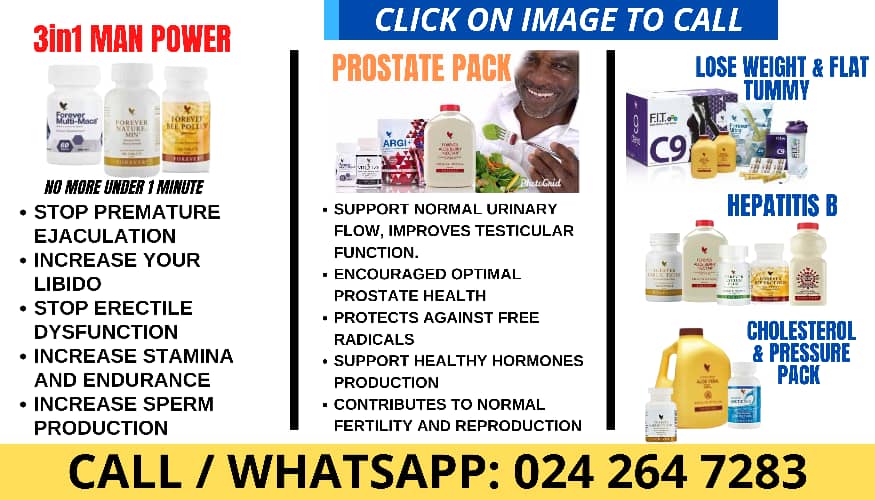 – Advertisement –
Tracy Sarkcess deliberately declined an interview invitation from well-known media figure Deloris Frimpong Manso, also referred to as Delay.
The wife of Sarkodie declined Delay's request and stated that should they ever get the chance to interview, she would want to be the one asking the questions.
This occurred after Tracy attempted to promote Delay by posting flyers for her most recent venture, Delay Bread.
The Delay Show host congratulated Tracy for her unselfish act and took advantage of the chance to inquire about her availability for an interview on her award-winning program.
Reacting to Delay request for an interview, she responded "I would like to interview you rather ? sharing your business strategies & acumen and how you're able to seemingly thrive in this economy. That would be more interesting to many."
See screenshot below: