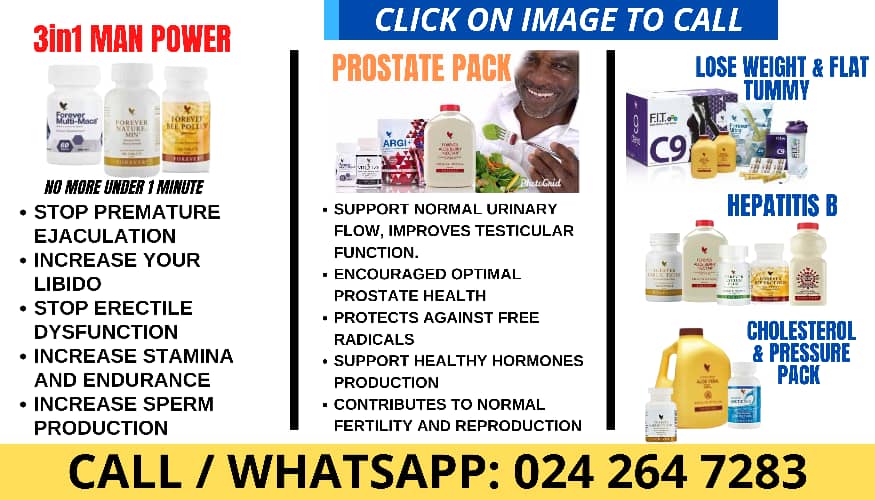 An Accra Circuit Court has granted a GHS100,000.00 bail each to two persons for their alleged involvement in false electronic transaction.
Eugene Kwabena Ahengwah, 22, unemployed, and Stephen Mensah, 20, mobile money vendor, are to provide three sureties to be justifiable by moveable and non-moveable property. They have denied conspiring to commit the offence.
The Court ordered them to make their next appearance on January 18, 2023. Meanwhile, Prince Teinor, an accomplice, is at large.
Assistant Superintendent of Police (ASP) Maxwell Oppong told the Court that the Complainants were Mr James Agalga, Member of Parliament for Bulsa North, and Mr Anpotemba Calistus, a security guard, both were residents of Airport Residential area, Accra.
Ahengwah, he said, lived at Nsawam whilst Mensah also lived at Nsawam.
Prosecution said for some time now, the attention of Mr Agalga was drawn to a fake Facebook account which his name and photograph were used to defraud unsuspecting people of various sums of money under the pretext of enlisting them into the various security services.
The Court heard that that an unknown person claimed to be Mr Agalga and directed the victims to pay money through a certain Momo account number which the Ahengwah, the first accused person, claimed belonged to Mr Moro Nashiru Abugre, the secretary of Mr Agalga, the first complainant.
ASP Oppong said Mr Abugri, the second complainant, became convinced and he paid GHS500.00 into the said Momo account for recruitment forms and GHS10, 000.00 to be paid for the enlistment.
Having been notified of the crime, the first complainant reported the case to the Police and on December 18, 2022, a witness feigned interest to be enlisted into the Ghana Armed Forces, the Court heard.
Prosecution said he visited the Facebook account and the accused provided another Momo account number, claiming to be the number of the secretary of the first complainant into which the money would be paid into.
ASP Oppong said the witness promised to give the first accused person guinea fowls as Christmas presents.
He then directed the witness to bring the guinea fowls to him at Nsawam but was arrested and handed over to the Police.
He said in his investigation cautioned statement to the Police, Ahengwah admitted the offence and mentioned Mensah and Teinor as accomplices.
ASP Oppong said on hearing that Aheng had been arrested, Mr Abugri went to the Police and made a report that he was also defrauded by them through the same modus. He said on December 29, 2022, Ahengwah led the Police to arrest Mensah.
In his investigation cautioned statement to the Police, Mensah also admitted the offence and stated that, he received all the money paid through his special Momo number, Prosecution said.
After investigation, the accused persons were arraigned. The Police are pursuing their accomplice.