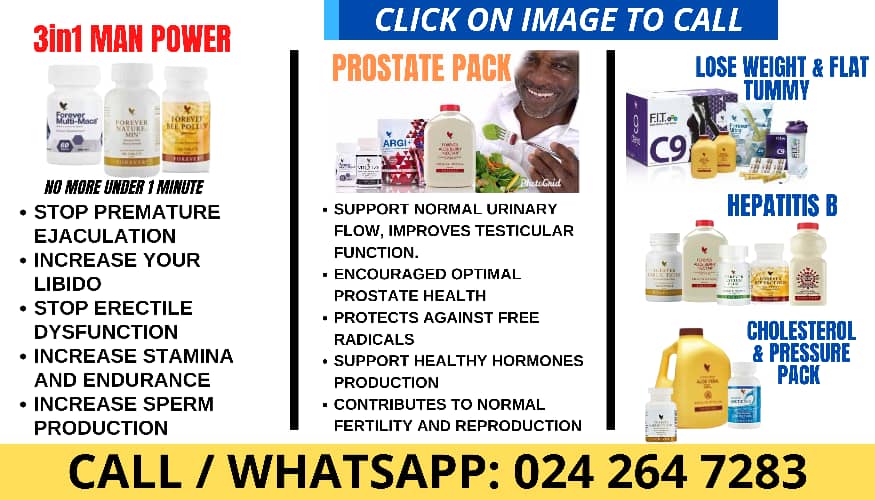 Gwen Stefani has once again denied that she ever appropriated Japanese culture during her 2000s Harajuku era — and the backlash has been "B-A-N-A-N-A-S."
In a new interview with Allure Magazine, Stefani, 53, was asked about her fascination with Japan, specifically Harajuku subculture. (Harajuku is an urban neighbourhood in Japan that is internationally known as a hub for Japanese young people and fashion.)
In the interview, which centred around the launch of Stefani's new vegan beauty brand, GXVE Beauty, the Rich Girls singer was asked what, if anything, she'd learned from her Harajuku era and the backlash that followed. In response, Stefani told writer Jesa Marie Calaor, who is Filipina, about her first trip to Japan.
"My God, I'm Japanese and I didn't know it," she said. "I am, you know."
At the start of her solo career, Stefani released her 2004 debut studio album, Love. Angel. Music. Baby, which saw her tour with a group of four Japanese and Japanese American backup dancers called "Harajuku Girls." Four years later, she released her intensely popular "Harajuku Lovers" fragrance collection, which was sold in bottles that resembled the women in Stefani's Harajuku Girls crew.
At the time, the marketing for Stefani's music and her own personal fashion was heavily influenced by Japanese culture.
Stefani, who is Italian American, said she was first introduced to Japanese culture by her father, who worked for Yamaha and regularly travelled between California and Japan as part of his employment. As an adult, Stefani travelled to the country herself and became a "super fan" of the culture.
"If [people are] going to criticize me for being a fan of something beautiful and sharing that, then I just think that doesn't feel right," Stefani told Allure. She added that her affinity for Japanese culture is "innocent."
"I think it was a beautiful time of creativity," she said of her Harajuku era. "A time of the ping-pong match between Harajuku culture and American culture."

Gwen Stefani talks about her new single 'Let Me Reintroduce Myself'
Stefani described herself as "a little bit of an Orange County girl, a little bit of a Japanese girl, a little bit of an English girl."
She added that she is also inspired by the Hispanic and Latinx communities of Anaheim, Calif., where she grew up.
"[It] should be OK to be inspired by other cultures because if we're not allowed then that's dividing people, right?" she said.
Stefani's representatives reportedly reached out to Allure after the interview and claimed the reporter misunderstood the singer's comments. The representatives did not, however, clarify what Stefani allegedly meant to say.
In 2021, Harajuku Stefani made a return in the singer's music video for Let Me Reintroduce Myself. In the video, Stefani is seen standing in front of green screen cherry blossoms wearing only Kanzashi hair clips and gold jewelry.
That same year, Stefani also denied that had ever appropriated Japanese culture. In an interview with Paper Magazine, she said, "If we didn't buy and sell and trade our cultures in, we wouldn't have so much beauty, you know? We learn from each other, we share from each other, we grow from each other."
Calaor wrote that she felt uncomfortable with Stefani's comments, especially because it "comes with sobering realities during a time of heightened Asian American and Pacific Islander (AAPI) hate."
"I envy anyone who can claim to be part of this vibrant, creative community but avoid the part of the narrative that can be painful or scary," Calaor wrote.
On social media, fans and opponents of Stefani have reacted with everything from outrage to bemusement.
Stefani is currently wrapping up some California tour dates before hopping across the pond to the U.K. for a short summer stint.
&copy 2023 Global News, a division of Corus Entertainment Inc.